Heceta Lighthouse B&B – Best in Oregon?
I must confess to not usually being a big fan of B&Bs, so I was a bit leery when the itinerary on a post SATW tour of the Willamette Valley and central Oregon coast included a stay at Heceta Lighthouse B&B. In retrospect my doubts were asinine and now I can tell my readers why. Heceta Head is one of the most beautiful spots on the entire Oregon coast; throw in a world famous lighthouse and a chance to stay in the lighthouse keeper's haunted house and you have a recipe for a truly unique experience.
Heceta Head Lighthouse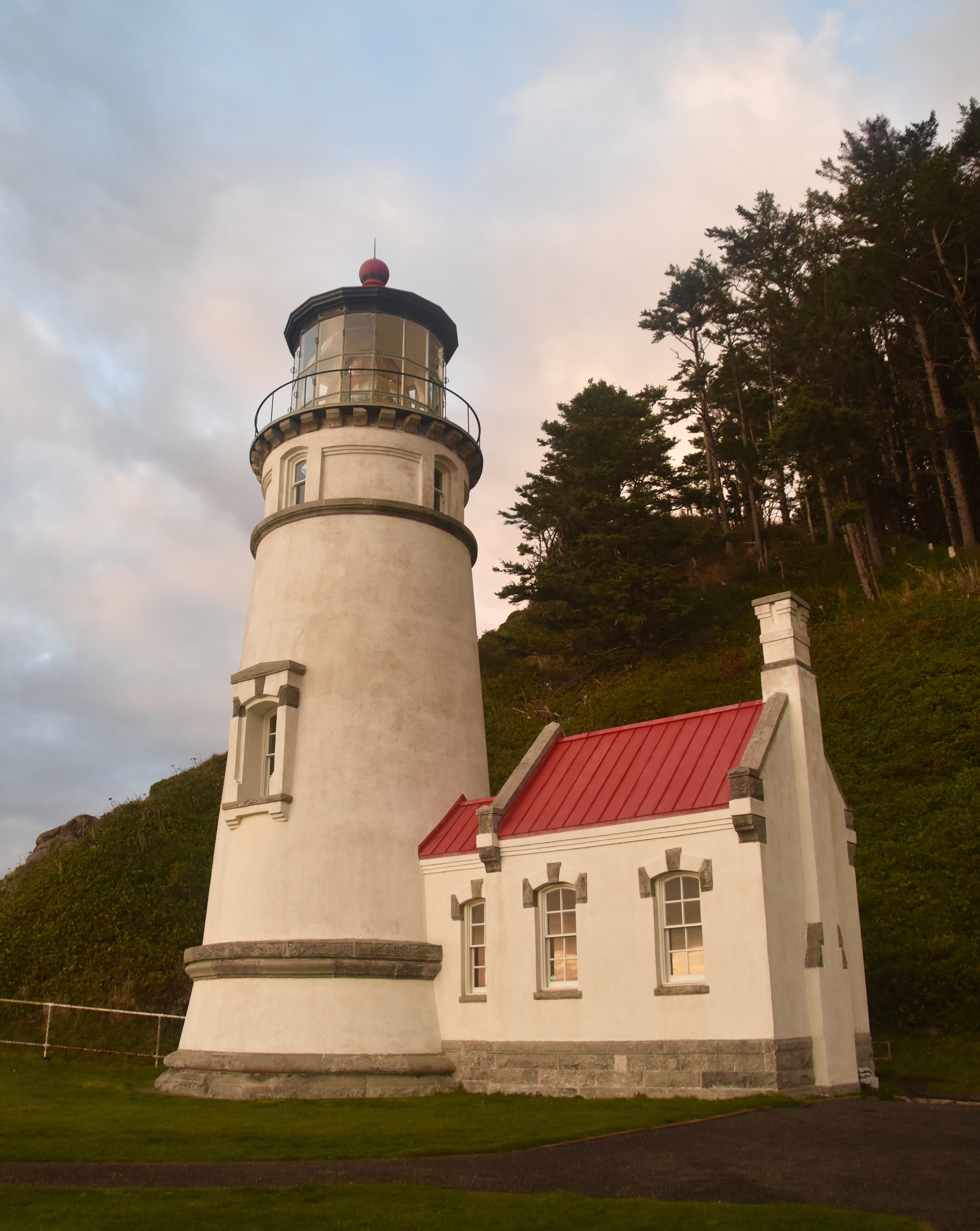 Heceta Head Lighthouse was built on a high cliff in one of the most isolated spots on the Oregon coast. It took two years to float, haul and lift the materials necessary to create the 56 foot high structure and install the then 80,000 candle power Fresnel lens in 1894. Later, a British made Chance Brothers lens was installed which, to this day produces an incredible 2.5 million candle power, by far the brightest in the state of Oregon. What's really neat about the Heceta Head Lighthouse is that, unlike most classic lighthouses, it is still very much in operation and you can still see the huge prism turning. However, since the park closes at night, only those who are staying in the nearby lighthouse keeper's house, can really have a chance to see how powerful and somewhat scary this beam is at night. More on that later.
The Assistant Lighthouse Keeper's House
Originally there were two large houses built in a clearing several hundred yards below the lighthouse, but still a good 150 feet above the beach below. One was for the lighthouse keeper and family and the other for his assistant and family. Unfortunately, only the assistant's house remains today and it is this building that houses the Heceta Lighthouse B&B. Despite perhaps not being as grand as the original lighthouse keeper's house, the assistant's is pretty darn nice, both inside and out.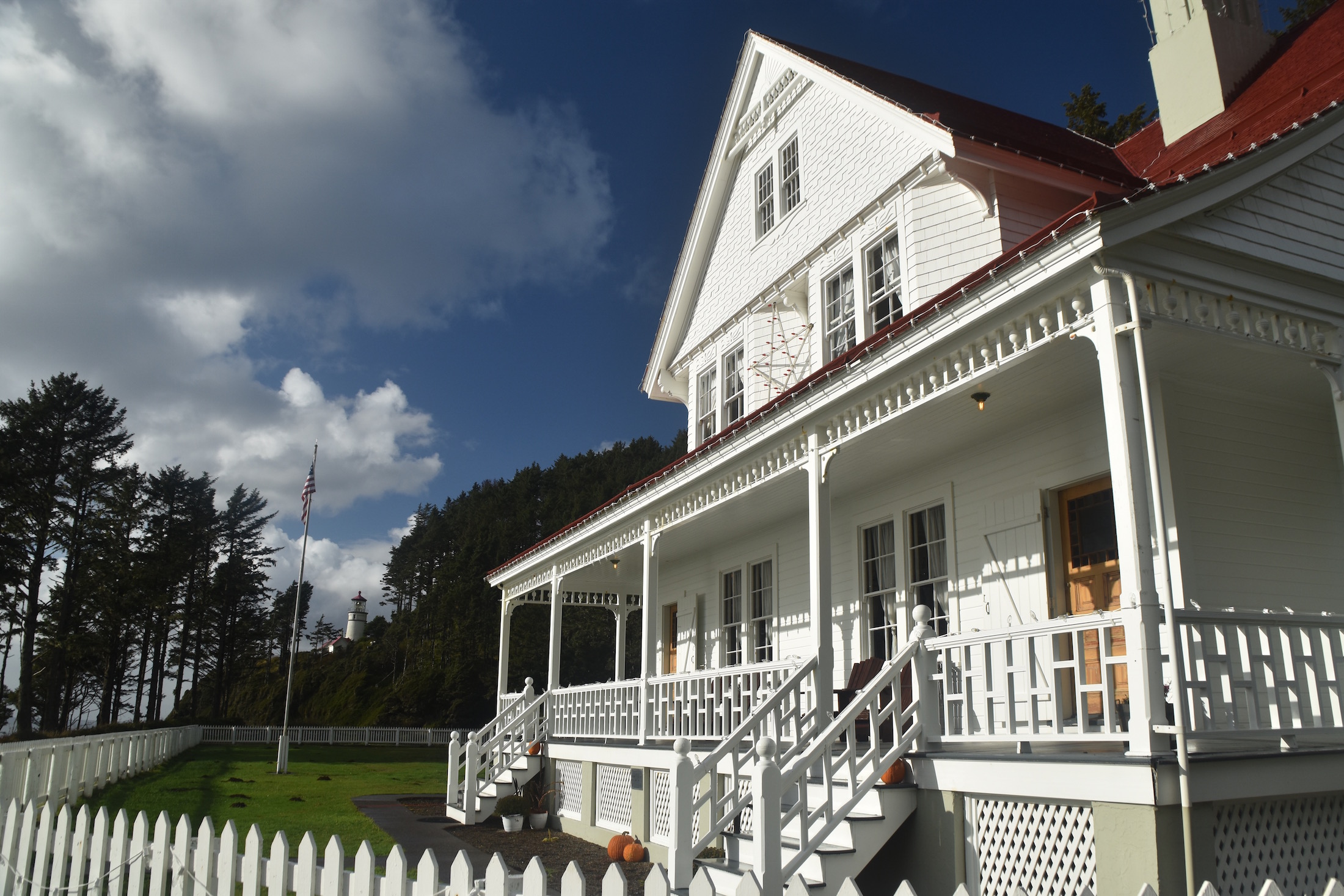 Only by stopping at the lookoff south of Heceta Head can you get an idea of just how dramatic a setting the lighthouse and the B&B occupy – beautifully rugged hardly begins to describe it.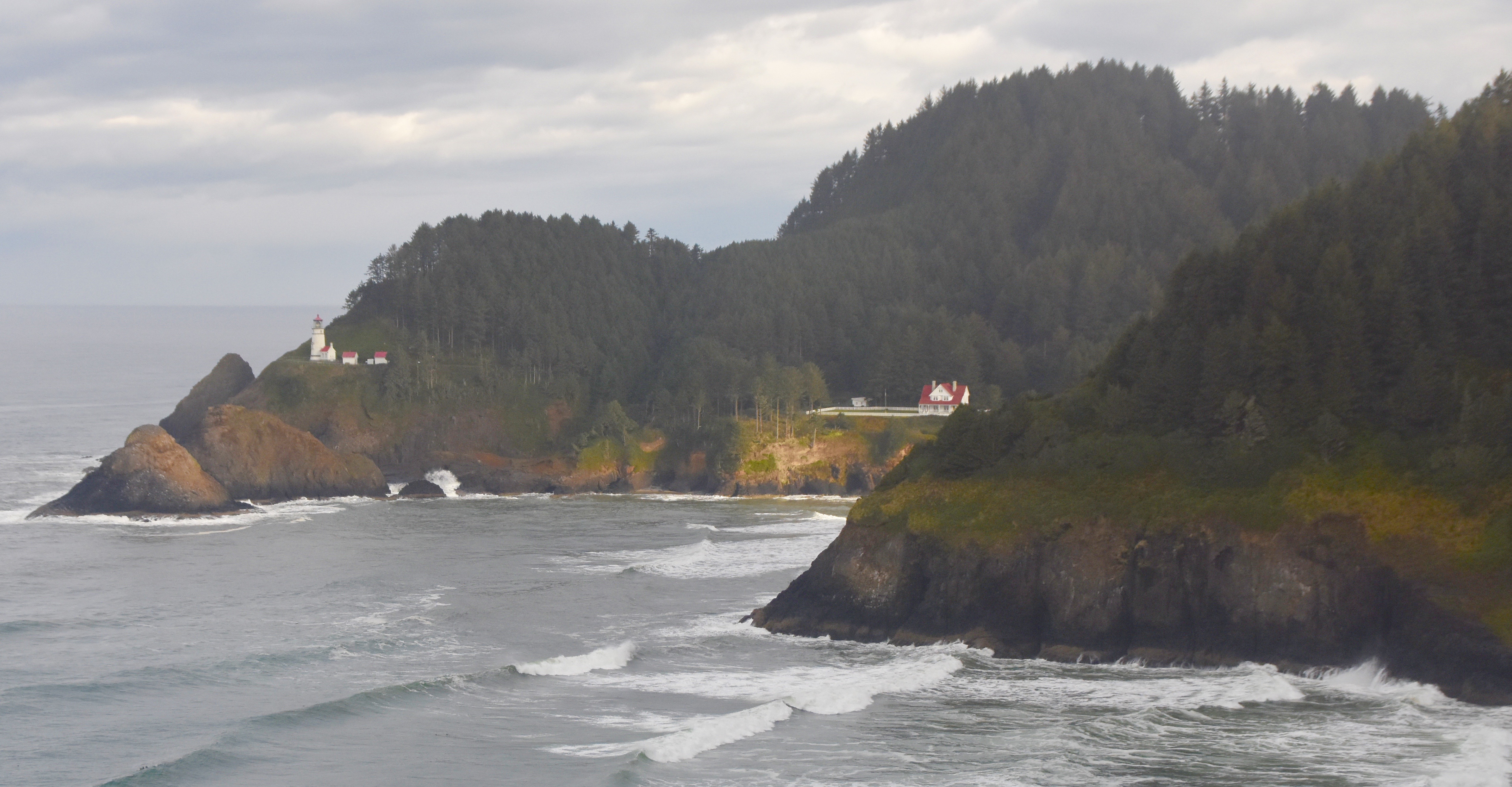 There are six guest rooms in Hecta Lighthouse B&B, all with queen beds and all decorated quite differently. Five of the rooms have an en suite bathroom and one has a bathroom down the hall. The upside of this room is that you get a chance to soak in this wonderful tub while watching the waves crash on the shore below.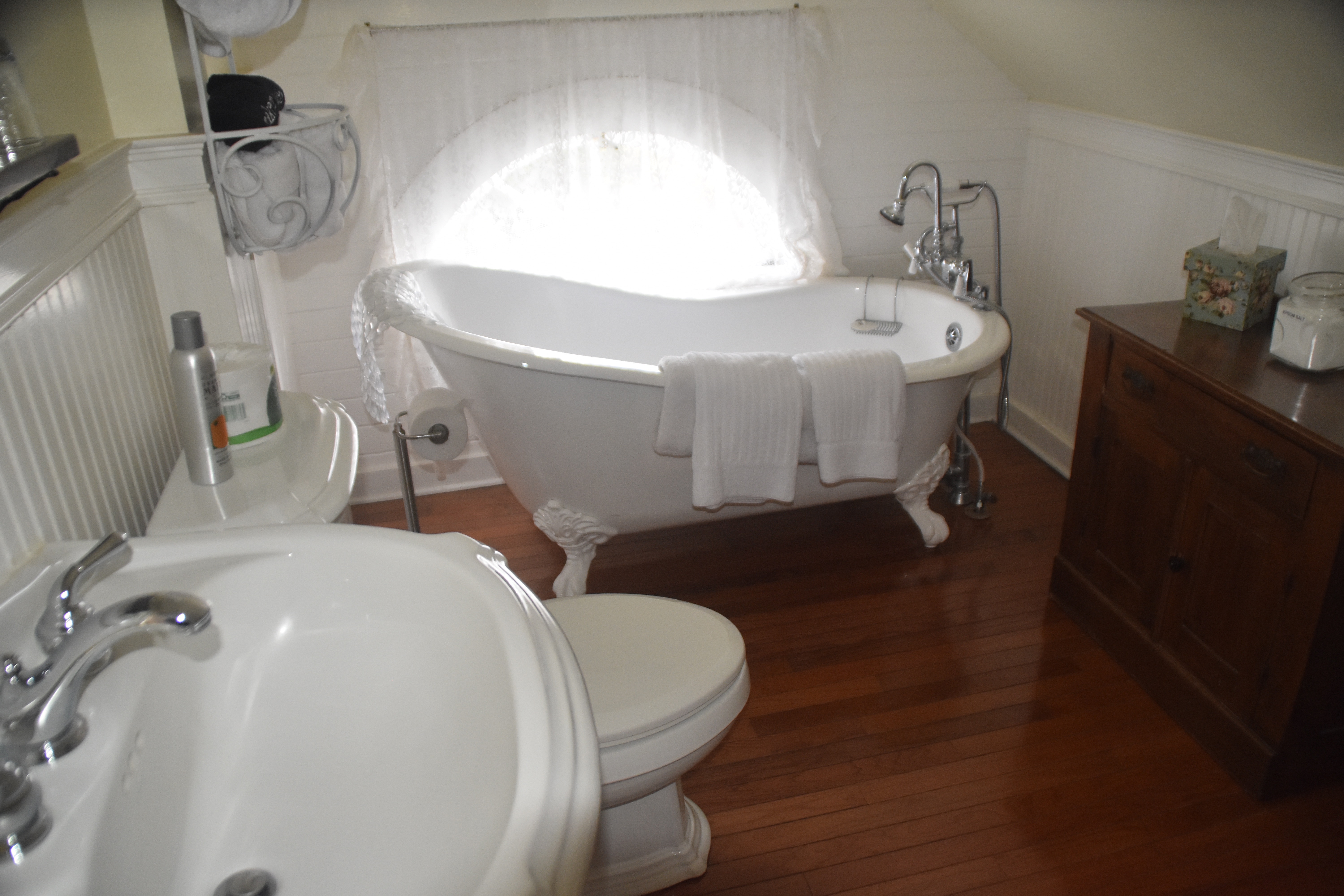 This is the room I was assigned.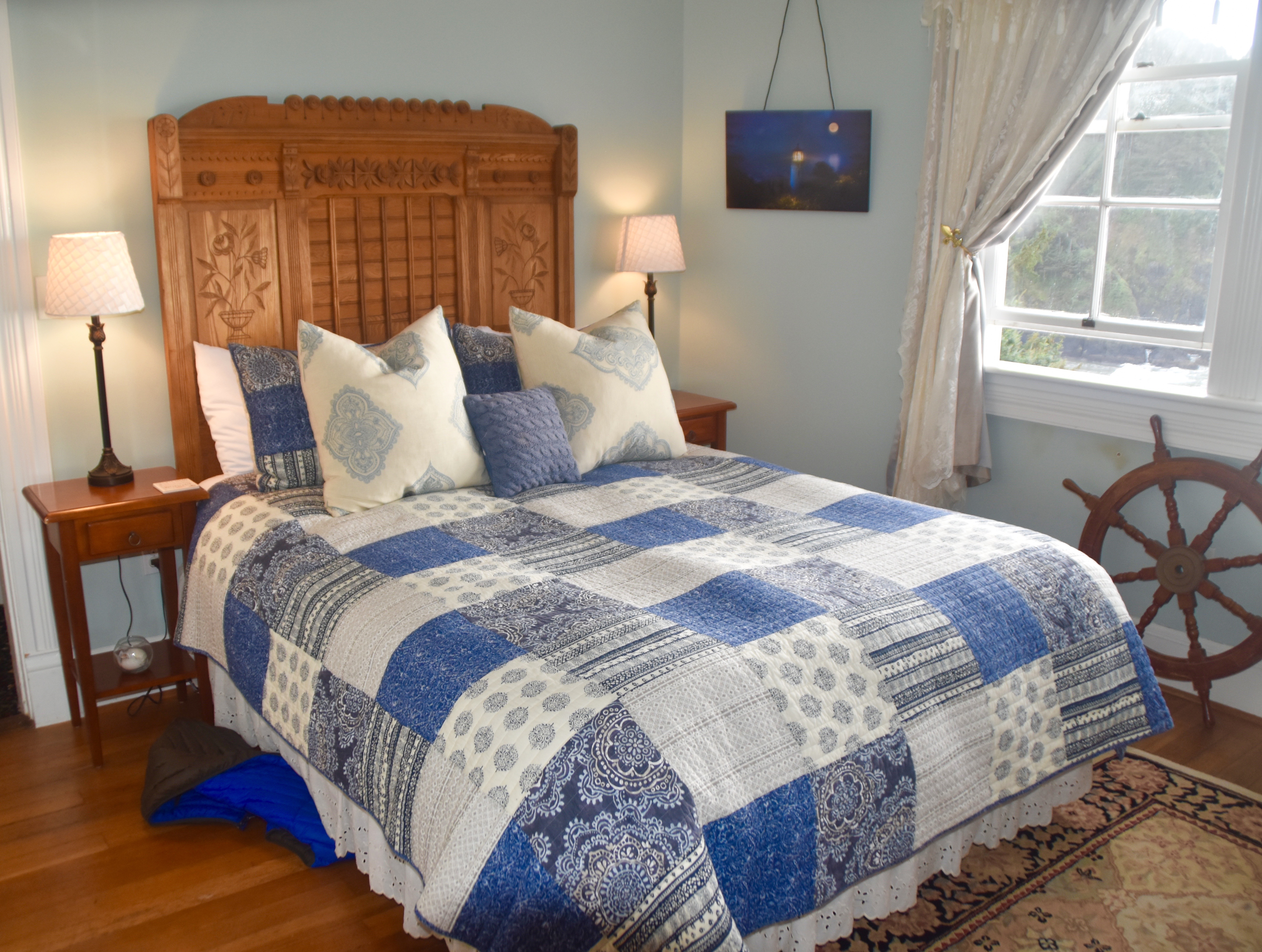 Other rooms I poked into were the Cape Cove.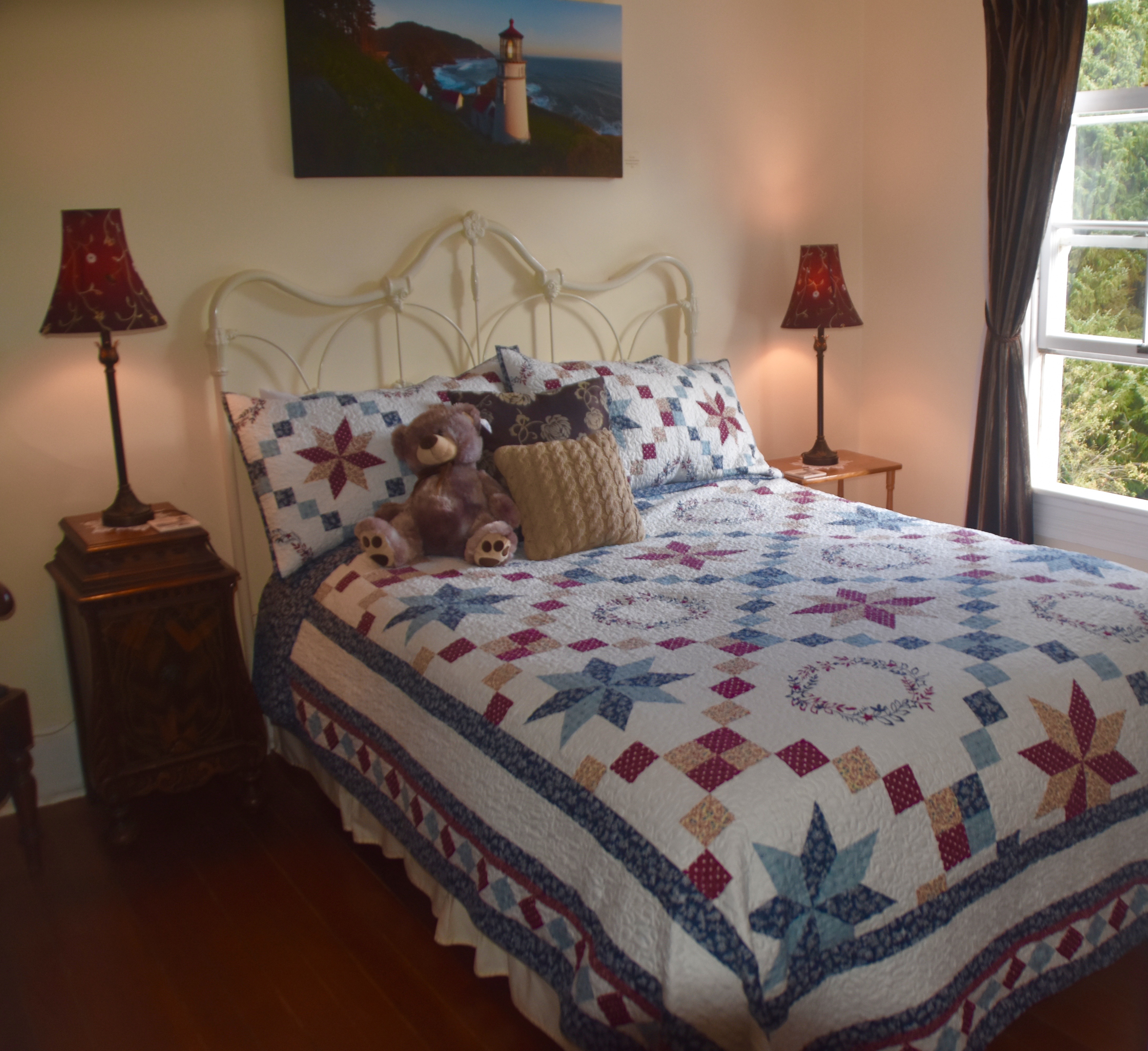 Queen Anne Room with this four poster bed.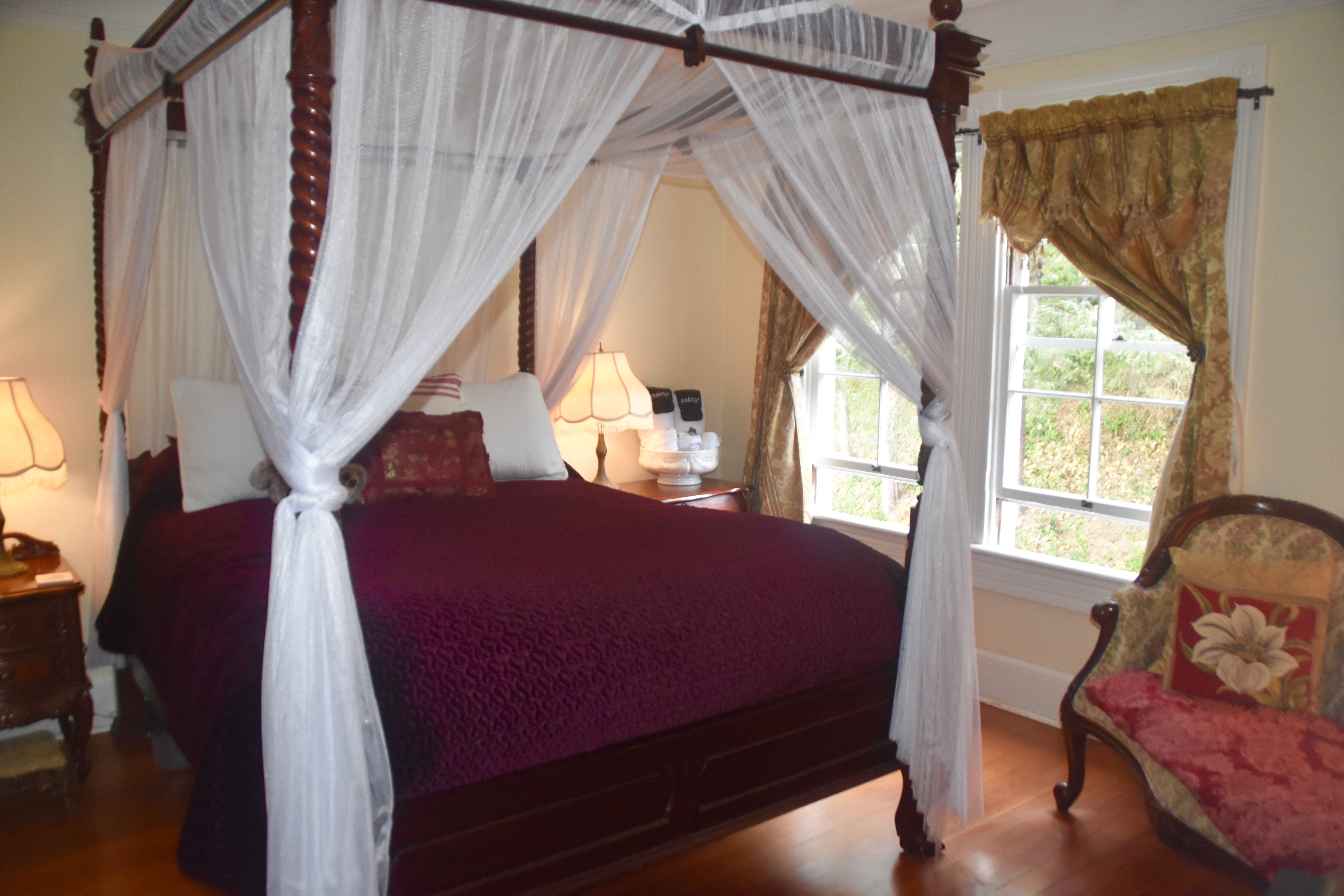 And the Victoria Room. Keep a note of that as I will return to a story about this room a little later.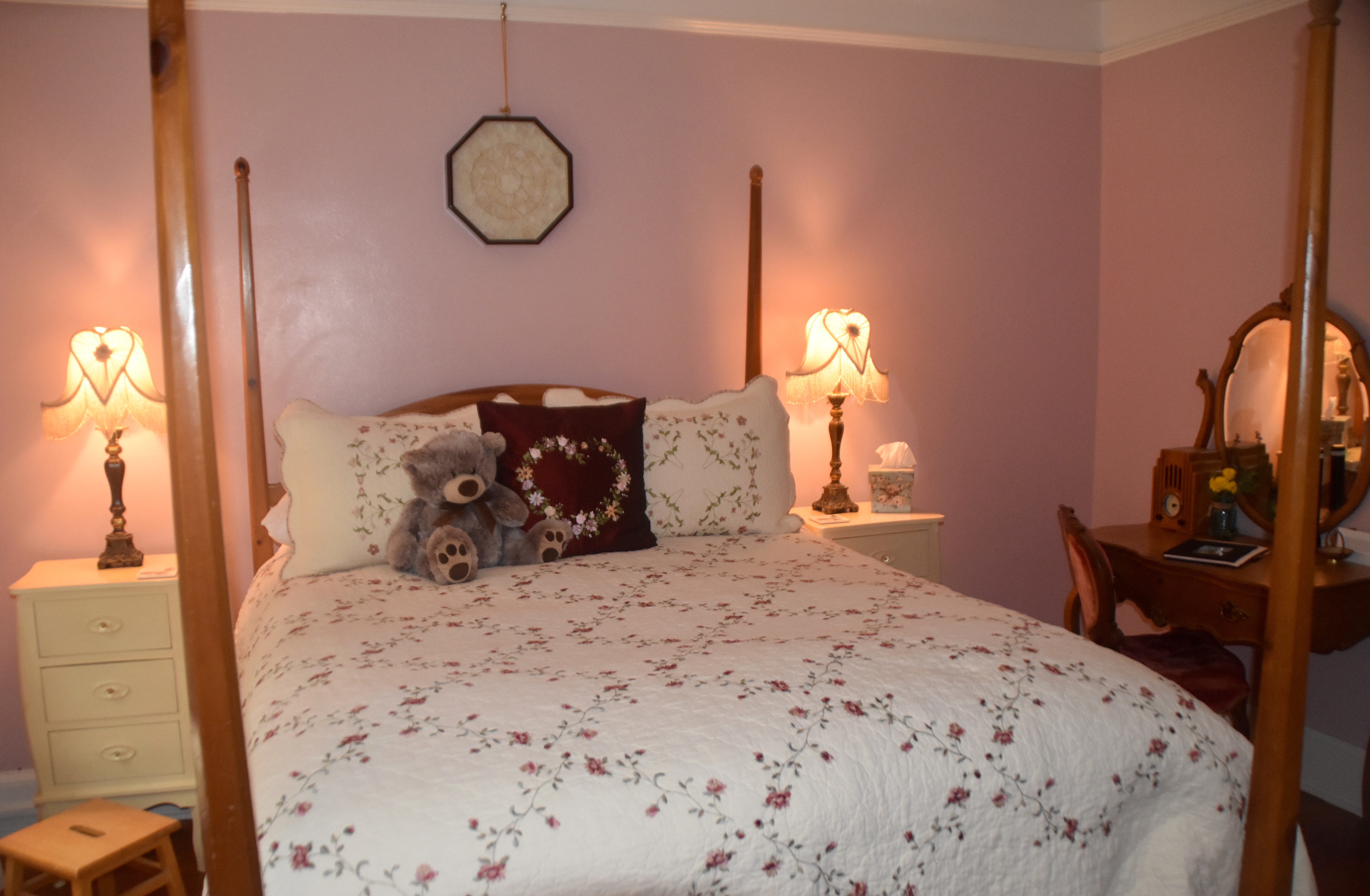 One of the reasons I usually avoid B&Bs, especially isolated ones, is that they don't have a restaurant or bar. Well that turned out not to be a problem at Heceta Lighthouse. After checking into our rooms, the caretaker gave us a tour of the rest of the house which included a huge fully stocked kitchen. There was a wide variety of food, wine and beer we could order to cook and drink as we pleased. The caretaker then announced that she was departing for the night and that we would be on our own until breakfast.
The downstairs has several sitting parlours adorned with many interesting antiques, a piano, an organ and a guitar, all of which guests are free to play. However, what caught my eye was a plain looking white binder with this inscription.
The Haunting of Heceta Lighthouse B&B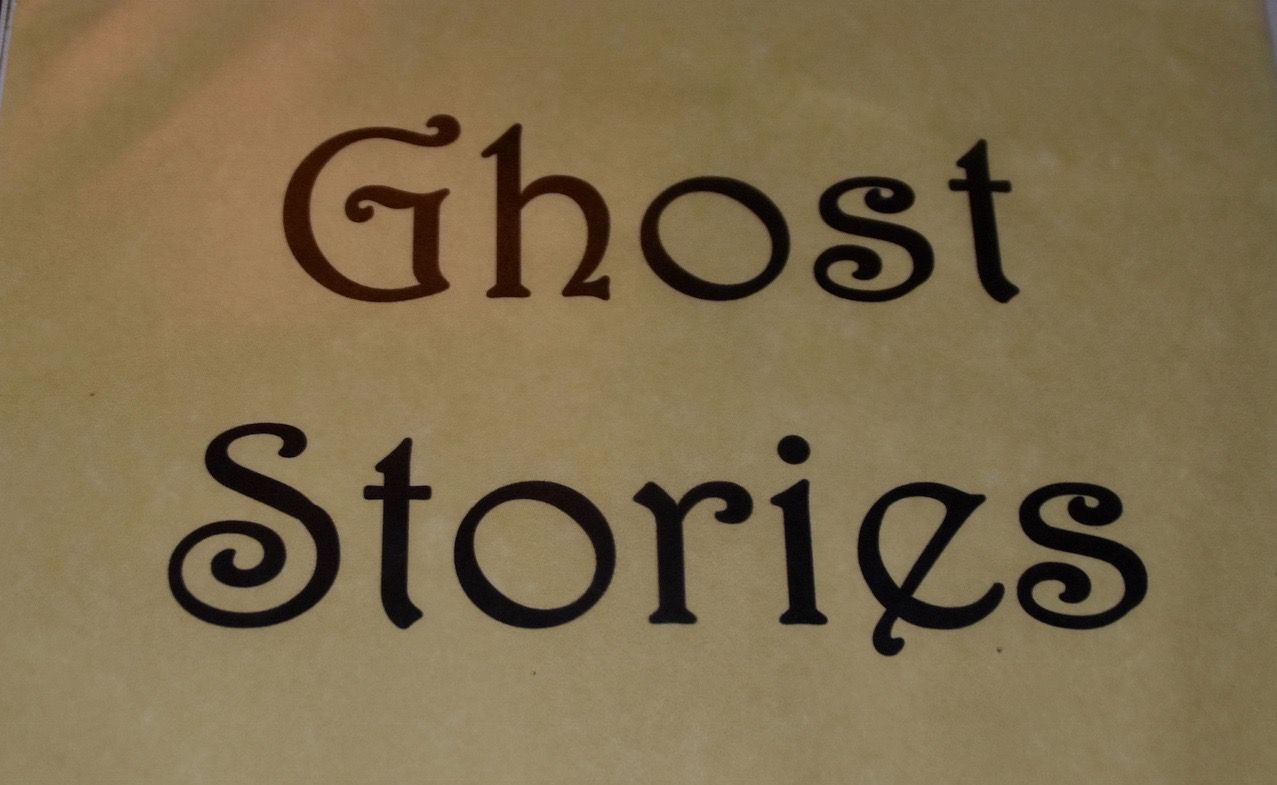 Somehow it wouldn't be right if an old and isolated place like the Heceta Lighthouse B&B didn't have a ghost story or two associated with it. I've stayed in allegedly haunted places all over the world, but I've yet to see one that had something akin to a guest's ghost story ledger. Opening the binder, I found dozens of hand written accounts by former guests about their experiences with the ghost that haunts Heceta Lighthouse.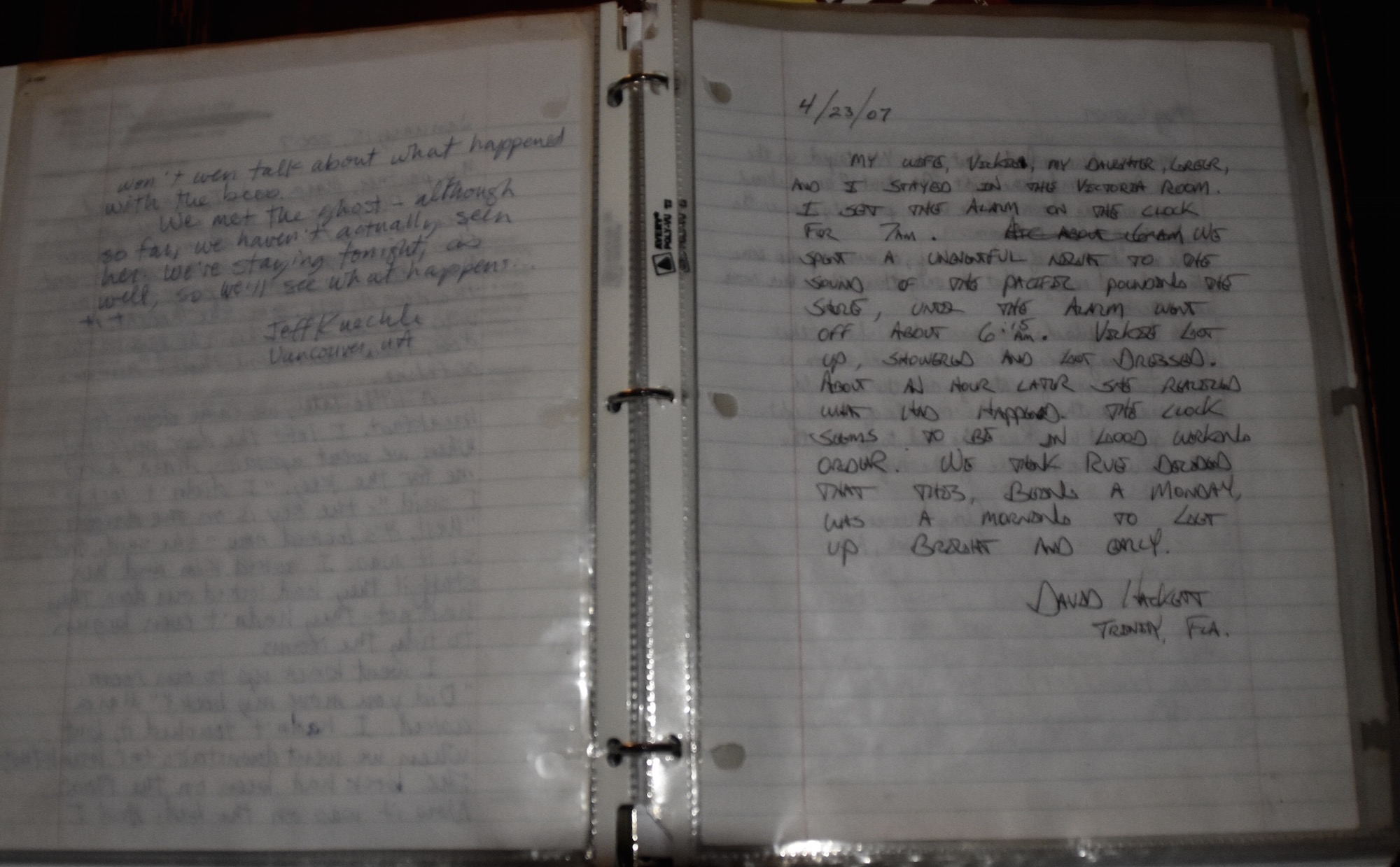 Reading the accounts, it was readily apparent that most of the entries were deadly serious and that many, many former guests believed they had encountered the ghost of "Rue", a gray haired woman in Victorian dress who's presence is usually seen or felt in the Victoria Room. After reading through the book, I was the only one who had the courage (or lack of sense depending on your perspective) to want to walk up to the lighthouse in the dark. Each room is equipped with a powerful flashlight and the path up to the lighthouse is quite wide. Still I can't say I didn't look back over my shoulder more than once.
To see the Heceta Head Lighthouse throw its beam of light across the forest and cliff and then disappear as it whirls across 180° of open ocean is truly something worth braving a ghost or two for.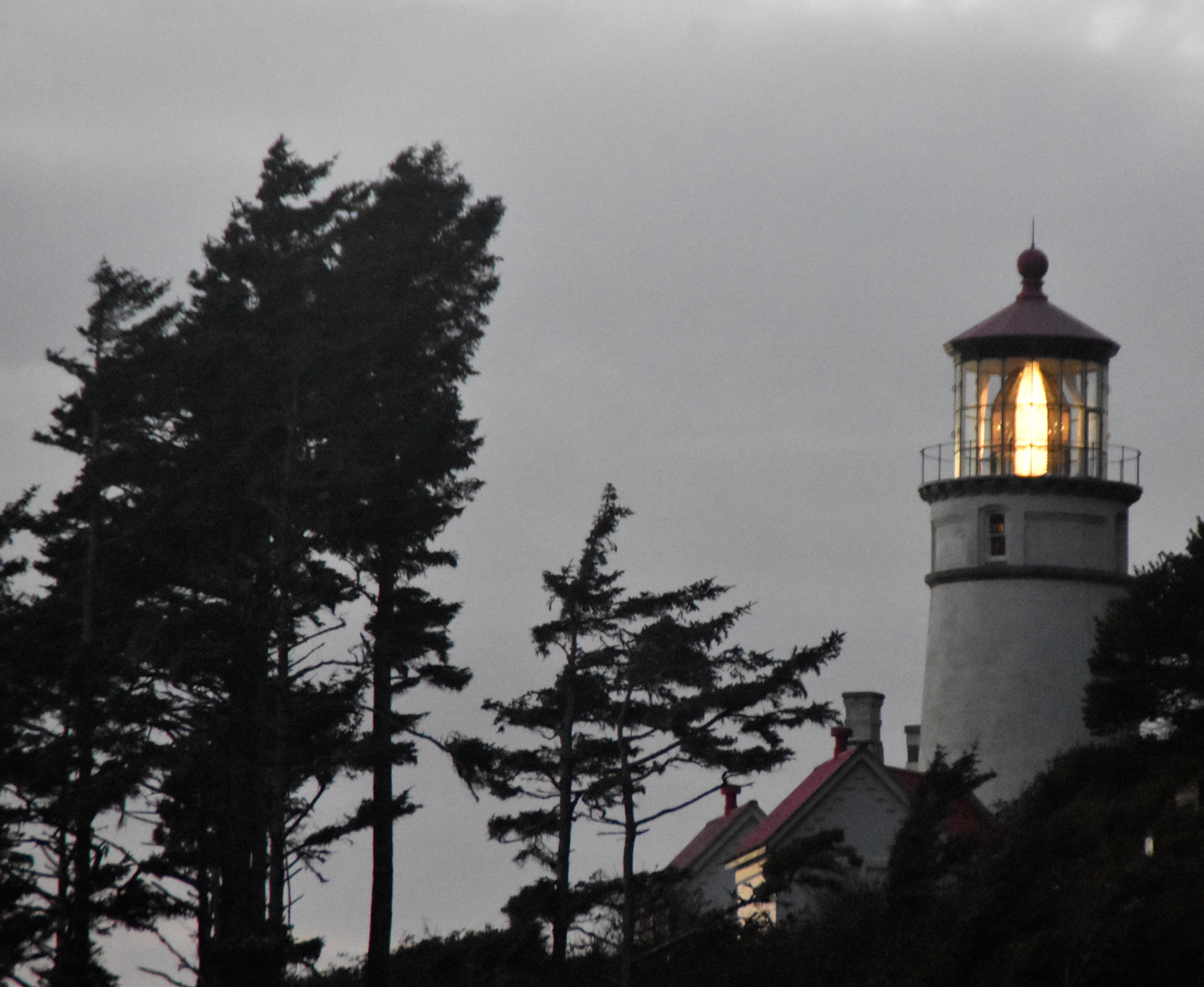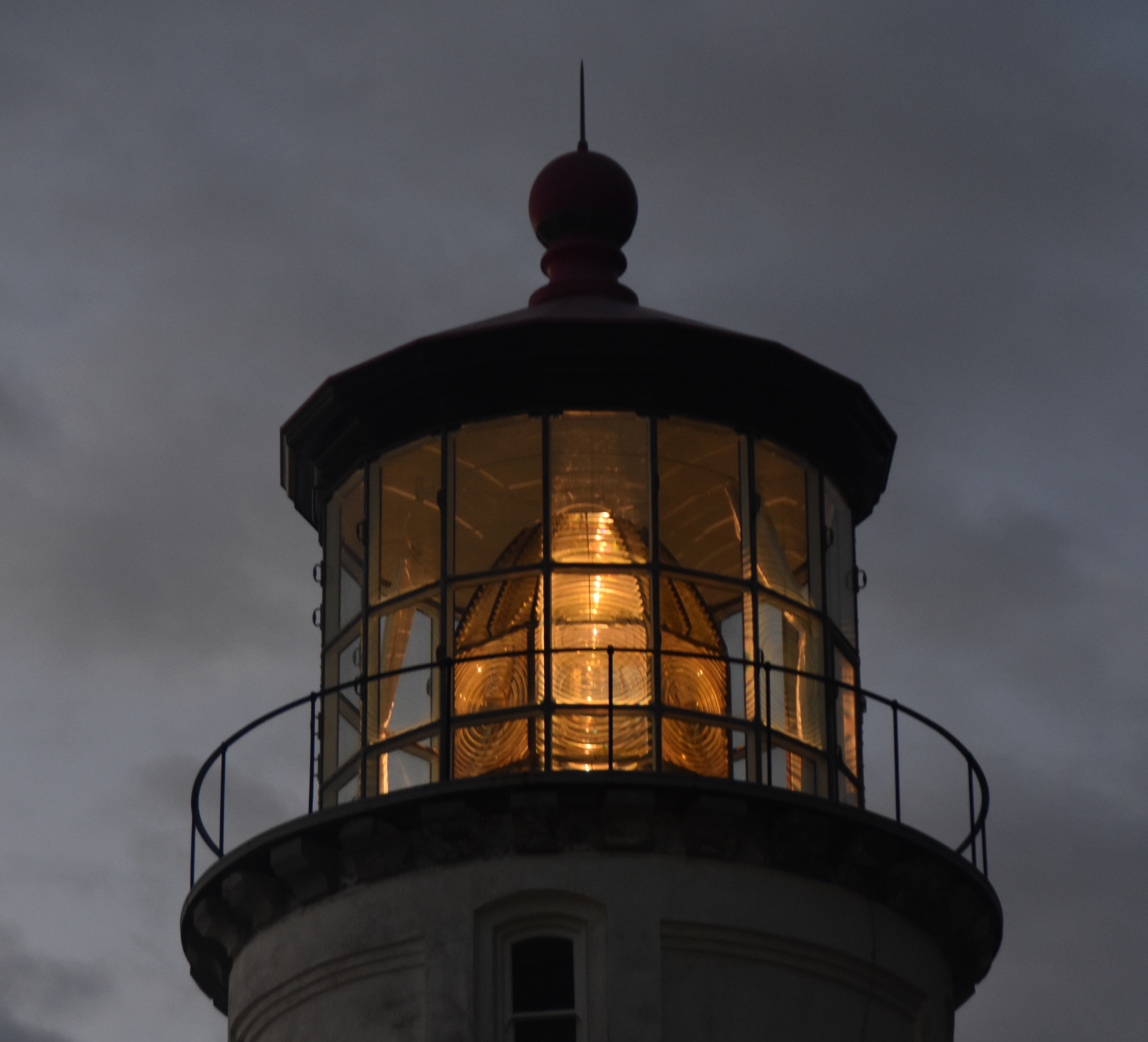 With the salt air and background of crashing waves on the rocks below, one can't help but get a great night's sleep at Heceta Lighthouse B&B and ghost or no ghost, I was not the exception.
The 7 Course Breakfast
The best thing about the Heceta Lighthouse B&B might not be any of the things I've already recounted, but perhaps the leisurely 7 course breakfast that takes place over one a half hours from 8:30 to 10:00. Seated at a communal table guests are treated to a different menu every day of the week, all featuring local produce washed down with great Oregon coffee.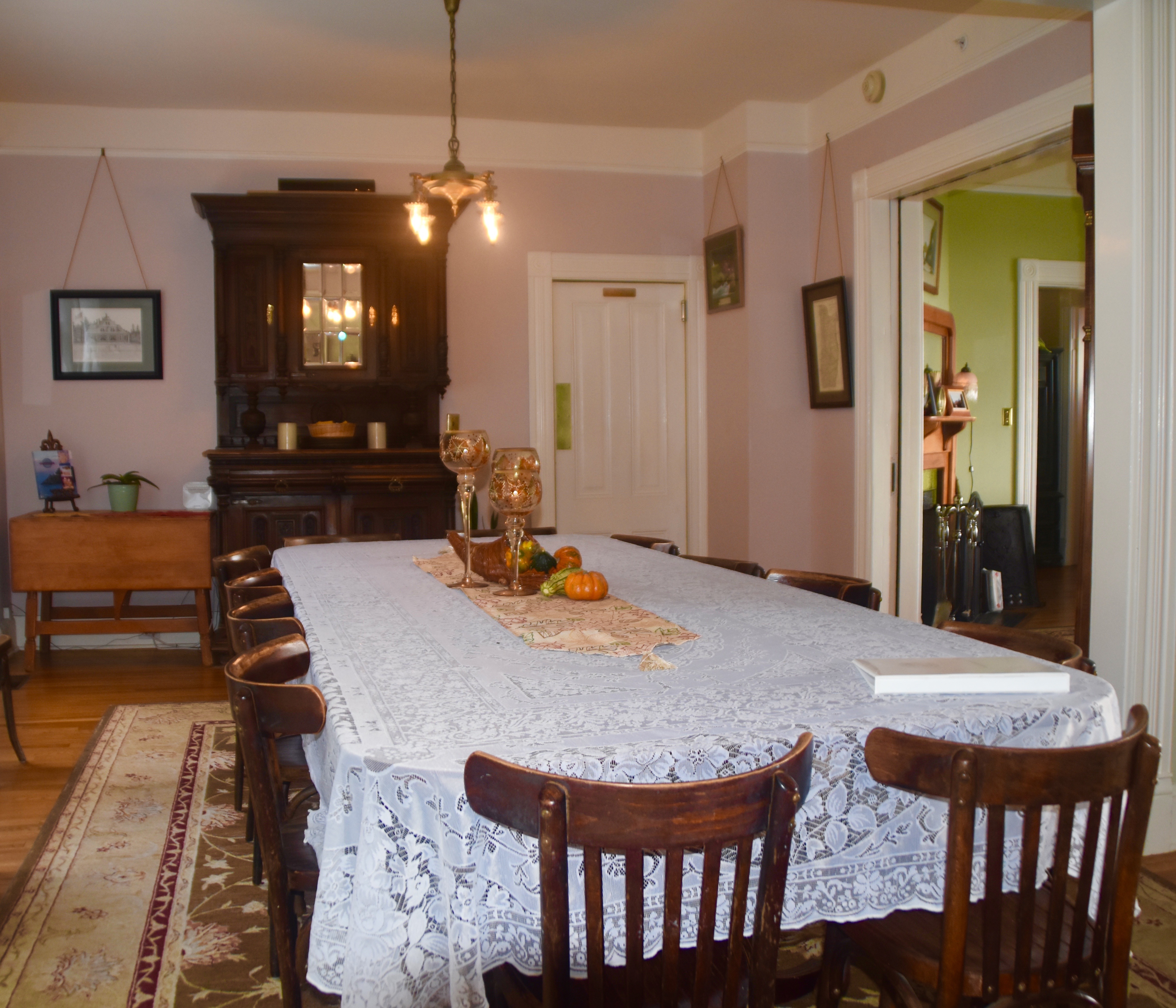 Here are just a few of the courses we were offered on the morning of our departure.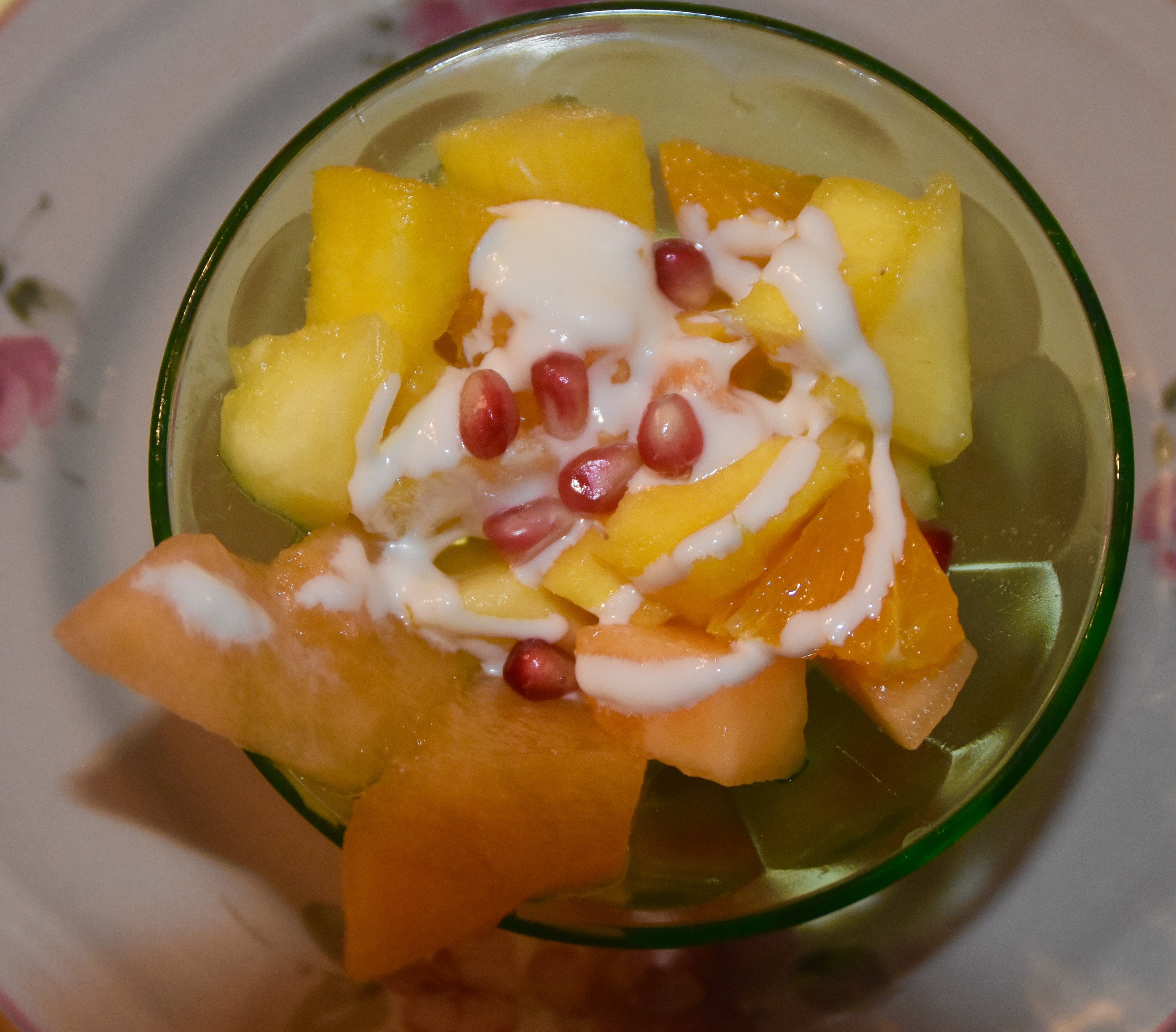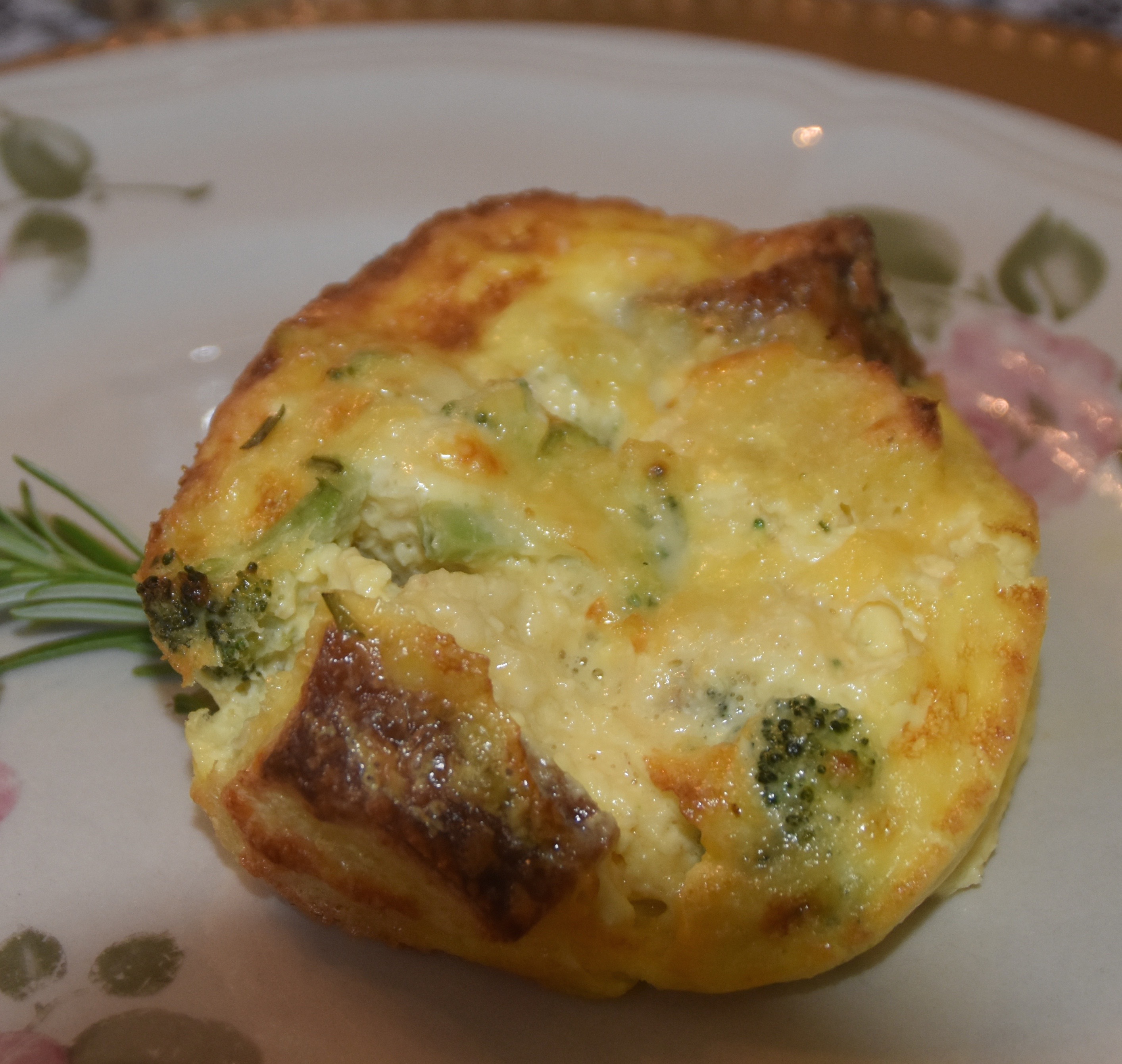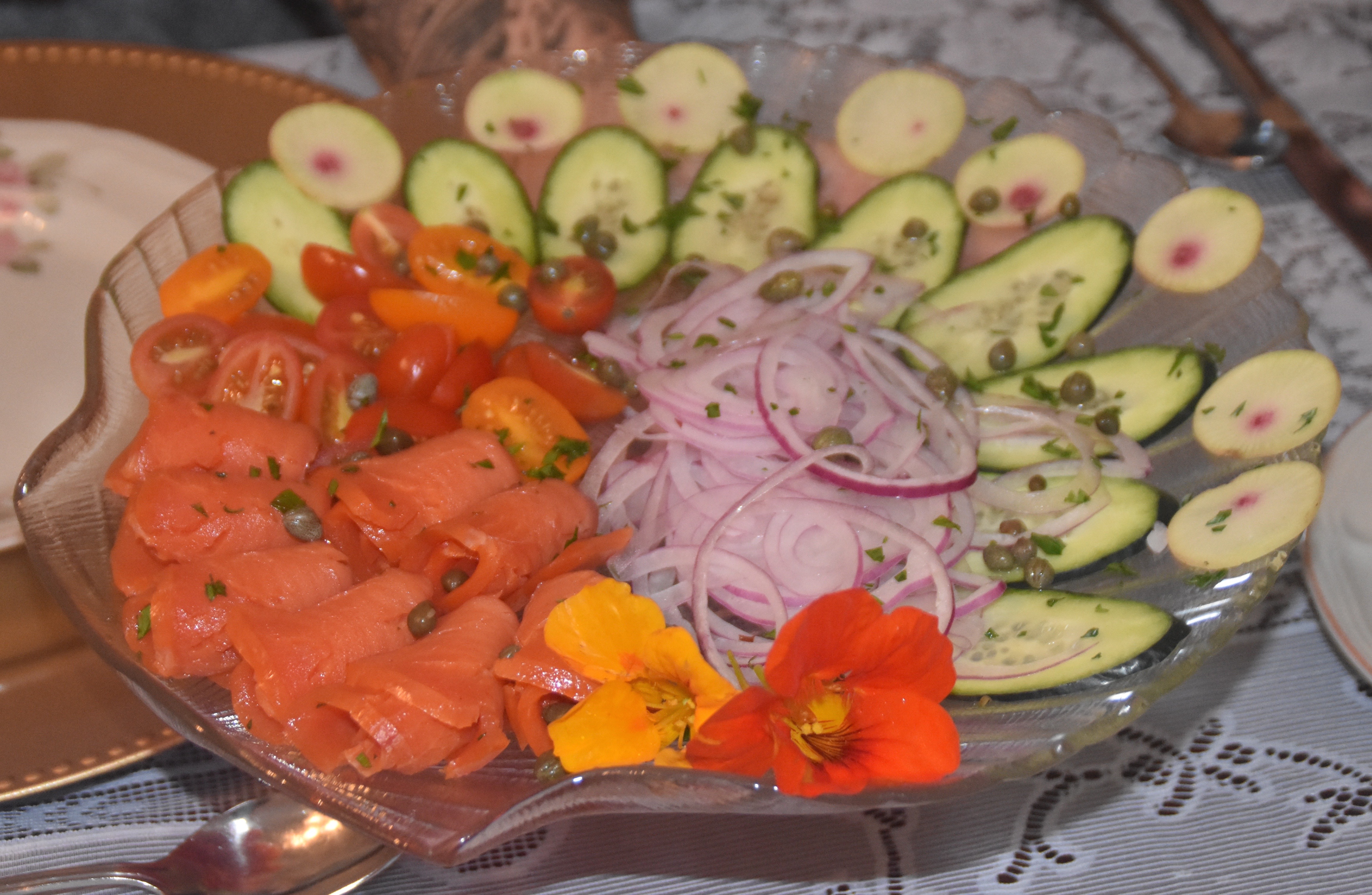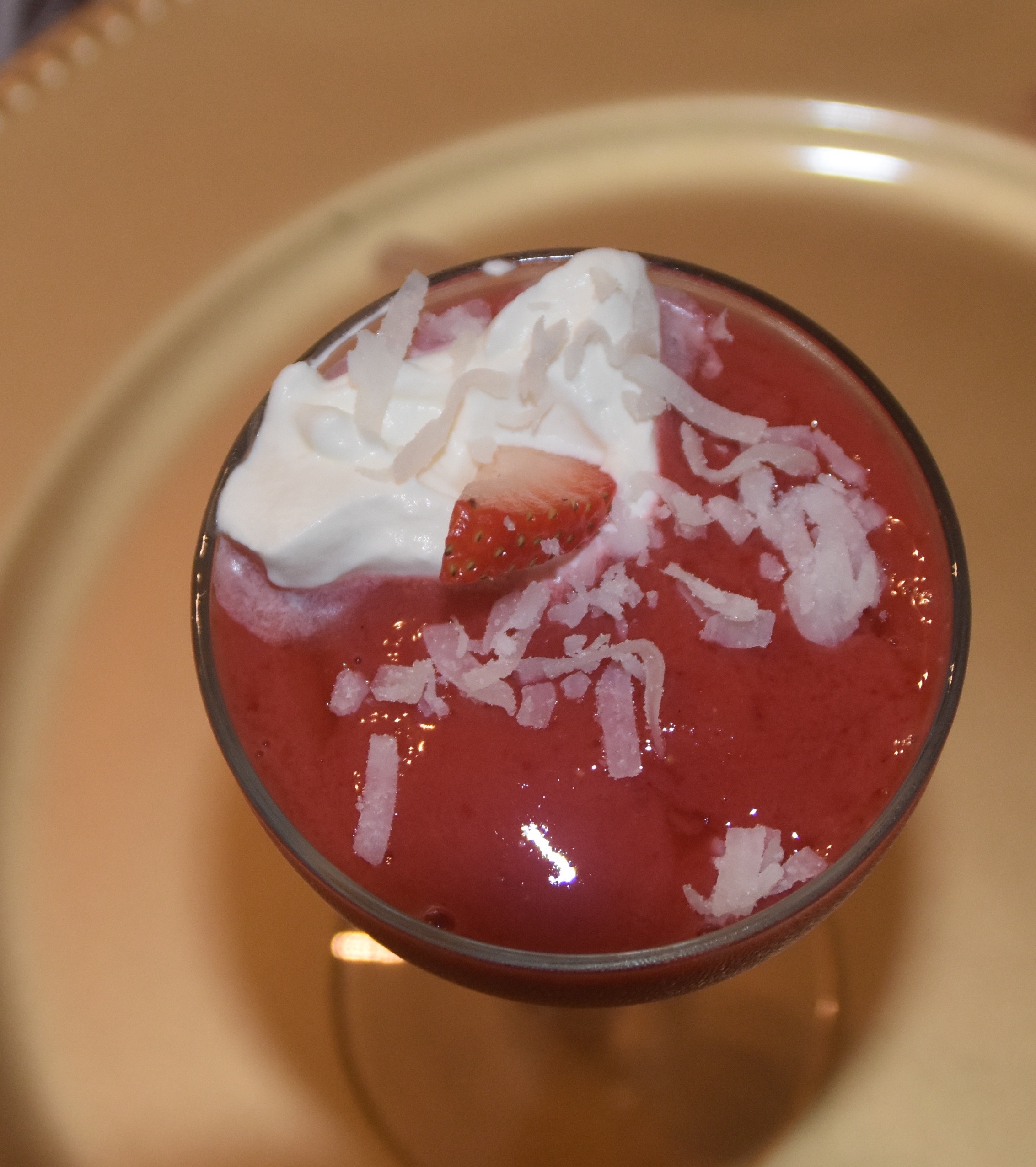 On leaving Heceta Lighthouse B&B, I was hoping to return with my wife when she joined me after the SATW trip, but every room was booked for the entire month of November. So Heceta Lighthouse B&B is not a secret by any means, but it comes by its vaunted reputation honestly and provides any number of reasons to book this place as far in advance as possible.
And for those with 'special sight', don't forget to ask for the Victoria Room.
Next I am headed to the interesting Willamette Valley city of Albany. Hope you'll join me.