The Netherlands – Visions of Keukenhof Dancing in My Head
Just like Gordon Lightfoot I'm staring at the early morning rain pouring down for what seems like the umpteenth weekend in a row, but unlike old Gordie I do have some place to go. The coffee shops of Amsterdam beckon and I am buoyed by the knowledge that a week from today Alison and I will be securely ensconced inside one without a care in the world. Might even drop into a smart shop like Zamnesia to get something to make me forget this god-awful winter. Henny Groenendijk, the uber affable Canadian tourism rep for the Netherlands sent me pictures of the Keukenhof Gardens taken on Wednesday and they are in full bloom. My fears that the European spring would be as delayed as ours are groundless.  Here's what we might see if we could rent a helicopter.
Since I don't have any pictures flowers from the Netherlands yet, here are a few of my own garden last spring. Although my body is still on this side of the pond, my mind and spirit are in the Netherlands. I can't wait to say farewell to Nova Scotia.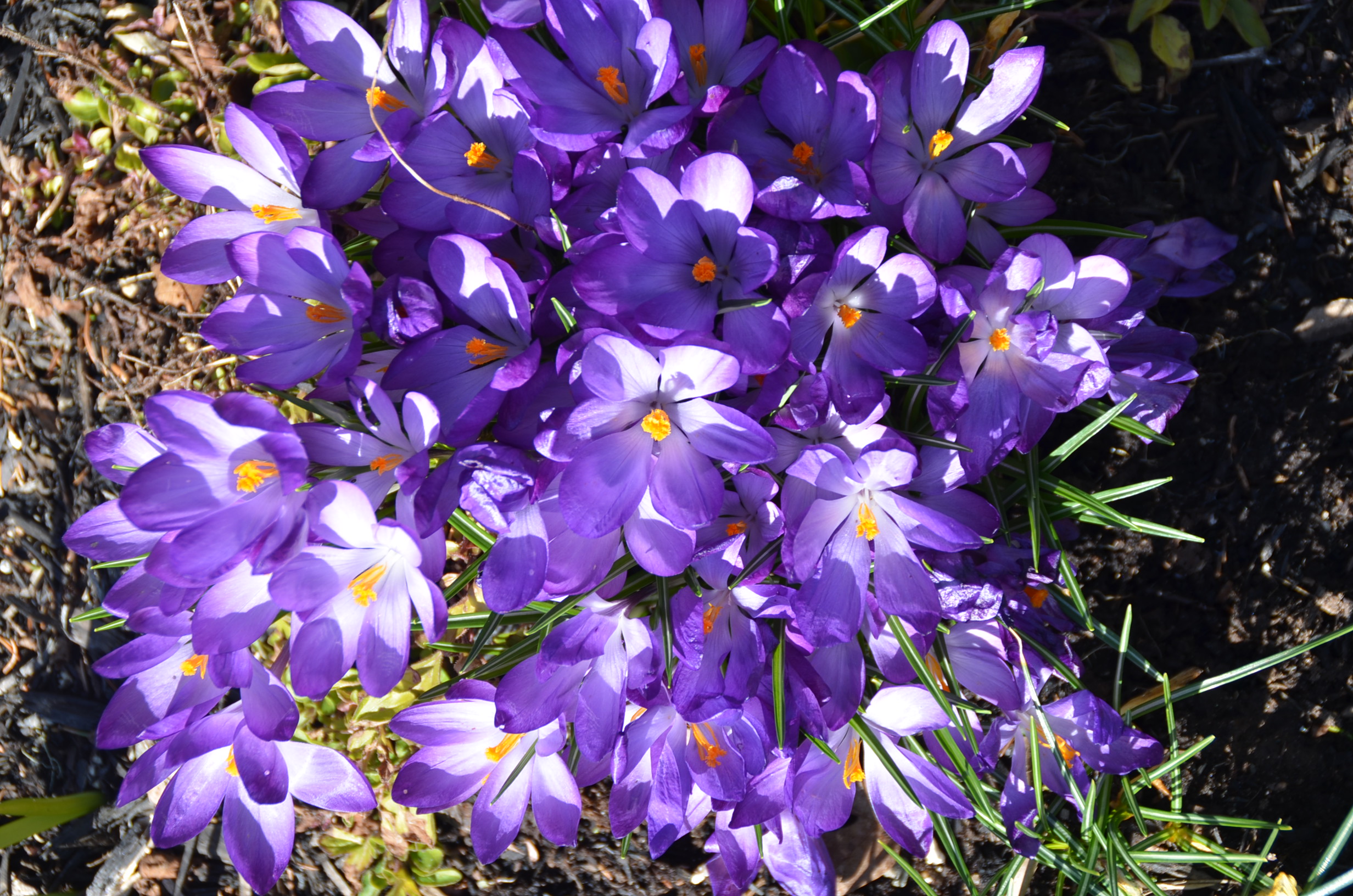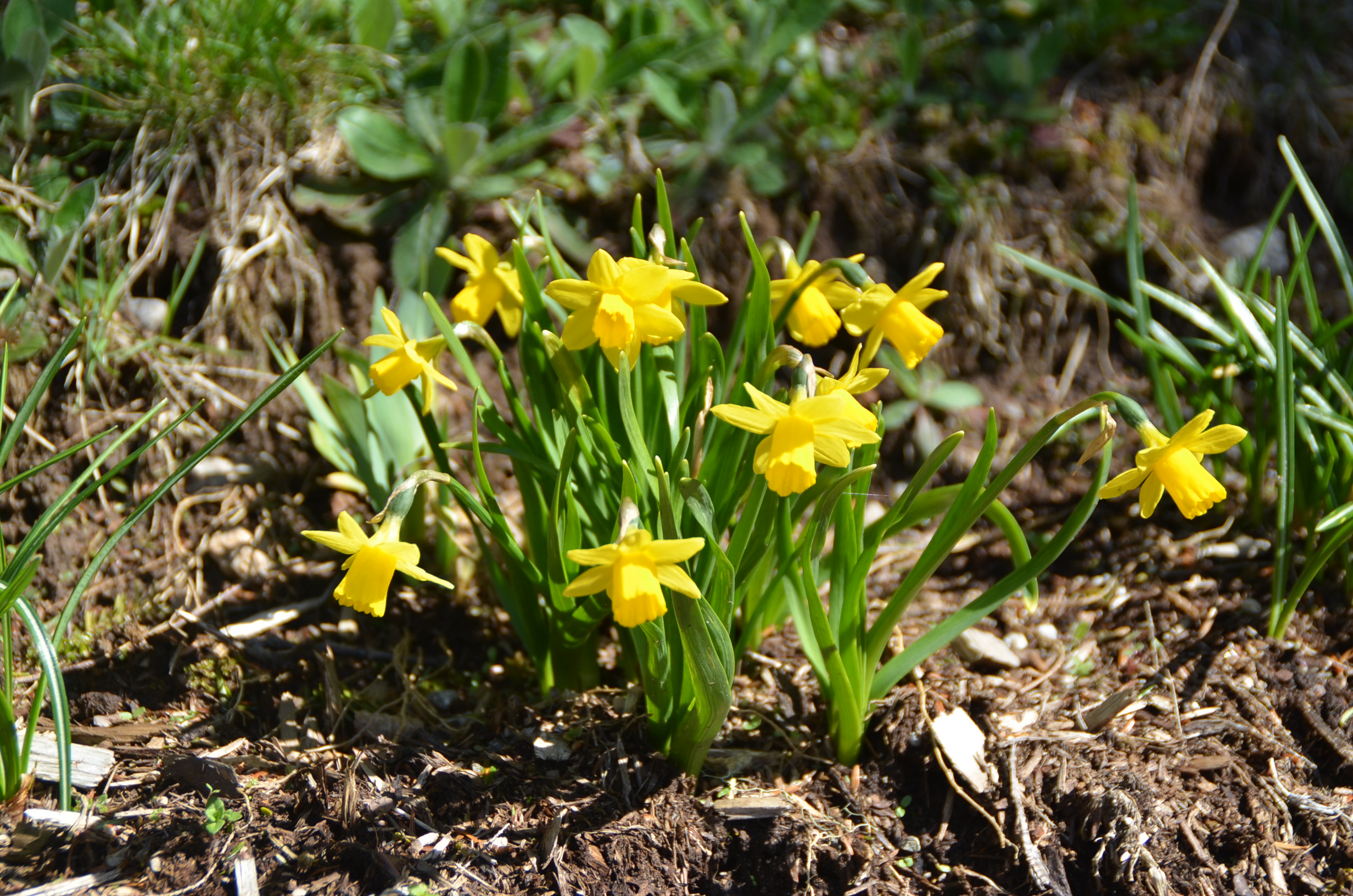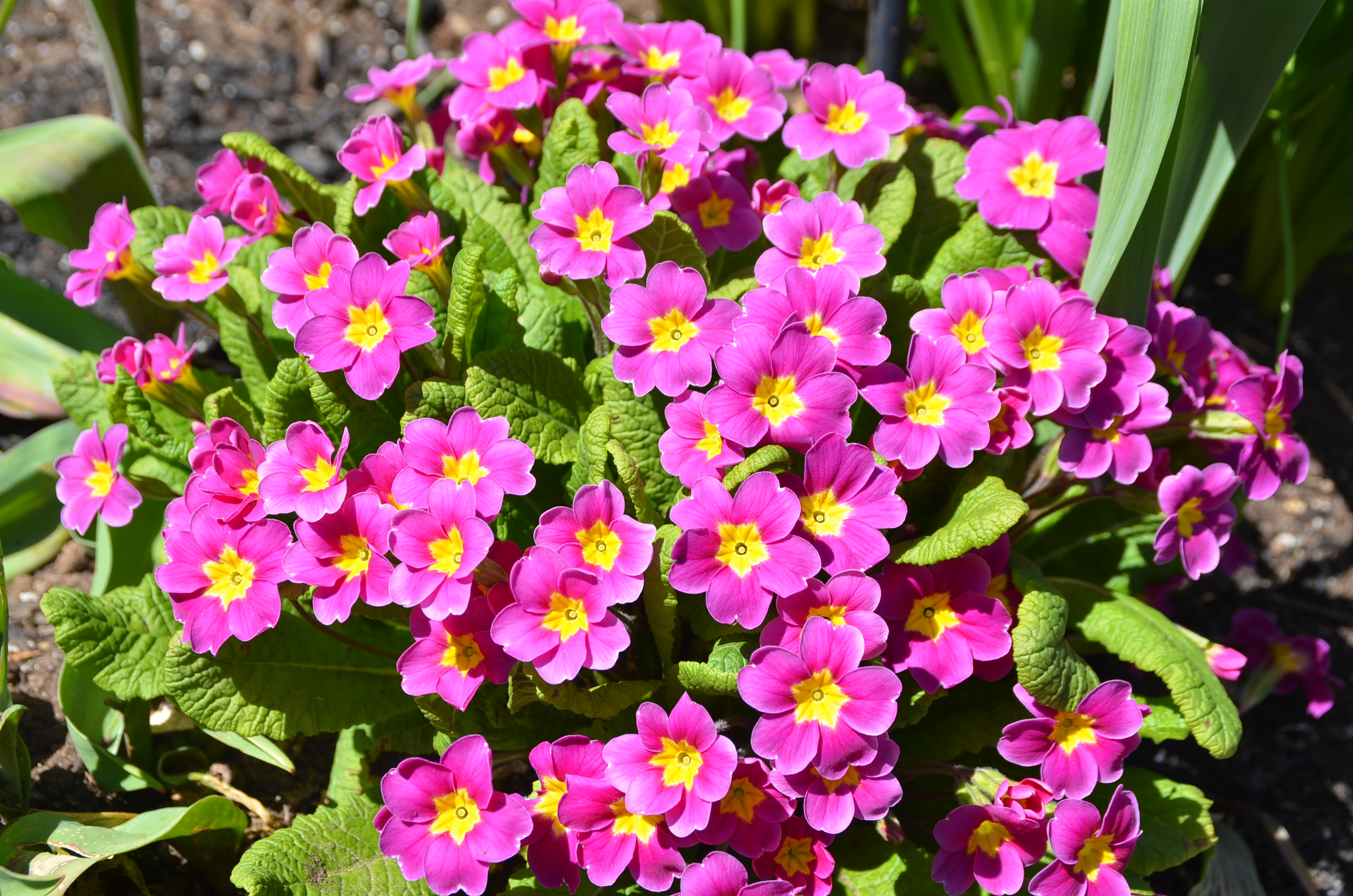 UPDATE:
We did of course get to the Keukenhof and here is a link to a Keukenhof gallery to whet your appetite for the real deal. Just being in the bulb fields of the Netherlands is an amazing experience, but there is much more coming up including the world's largest flower auction at Alsmeer, cycling through the UNESCO World Heritage Site of De Beemster and celebrating the first Konigsdag in the Netherlands in over a century. Please join Alison and me on this amazing trip of a lifetime to one of the most interesting and friendly countries on the planet starting off with a few days in the city of Amsterdam. Tot ziens.