Legoland Florida – 10 Tips for a Great Visit
I have three grandsons, aged 10, 8 and 6. A few years ago I promised each that when they turned 10, I would take them to Florida with Alison and me and they could choose whatever adventure they liked and we would do it. This year, AJ turned 10 and his first choice was to visit Legoland Florida. One of the rules was, no parents allowed, so AJ was accompanied by his uncle Dale, my youngest son and his girlfriend Keri. We had a great week together and Legoland Florida lived up to AJ's expectations and exceeded mine. I'm usually no big fan of theme parks – you'll find only two other visits to on this website; the Harry Potter Studios in London was chosen by my daughter Lenore and Universal Studios in Los Angeles which was the choice of my second grandson Charlie in 2019. This post will not be about the various attractions at Legoland Florida, but rather a guide to help the reader get the most out of a visit. However, a few words about the Legoland Florida experience are warranted.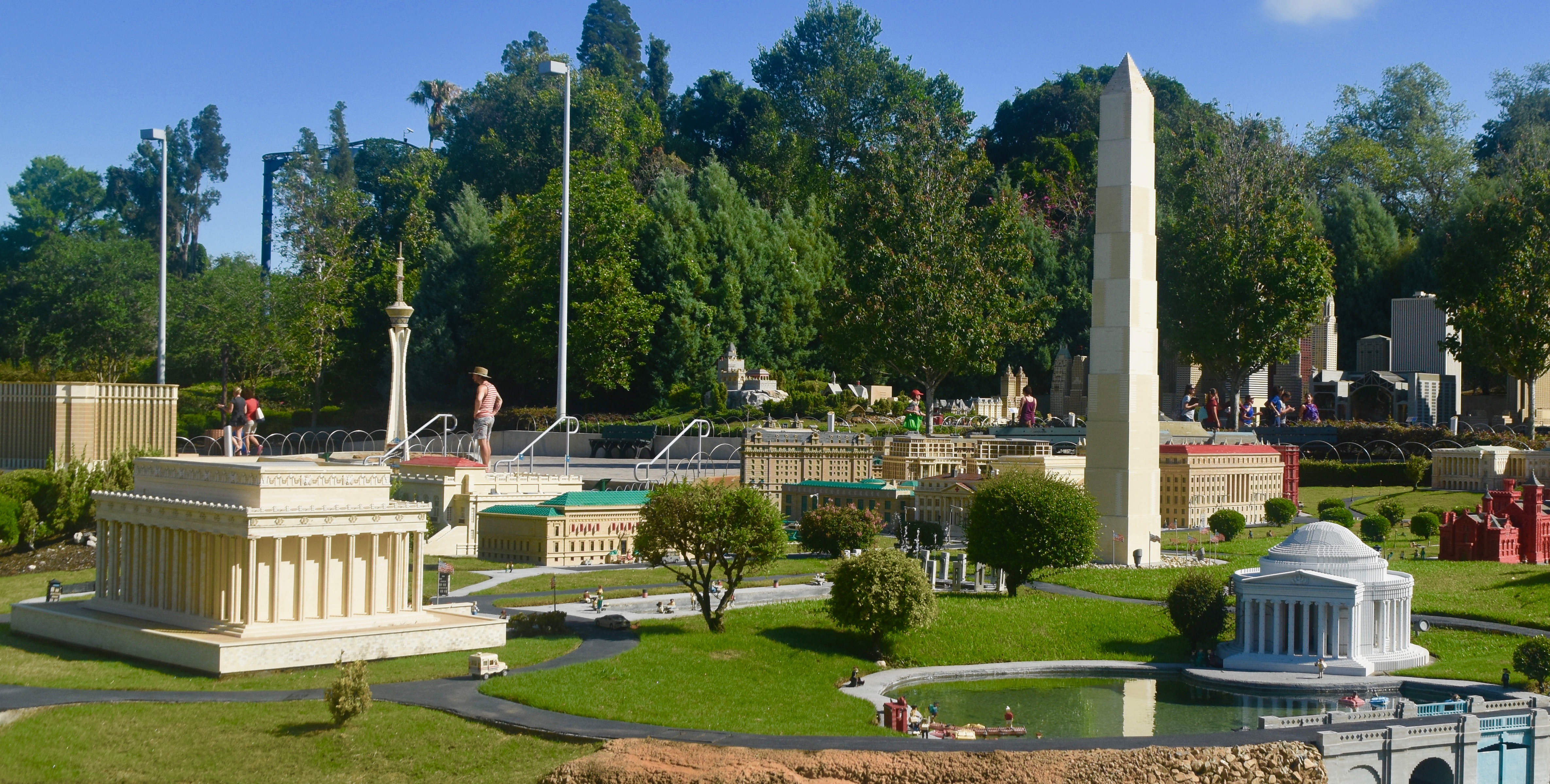 Legoland Florida is one of eight Legolands around the world. It is on the site of what was for many, many years Cypress Gardens, the original Florida theme park. Parts of the original Cypress Gardens remain incorporated in Legoland Florida. It is located in the small city of Winter Haven in central Florida, almost equidistant between the Orlando theme parks and Busch Gardens in Tampa so it's very doable as an add on attraction from either location. In terms of the demographics, Legoland Florida is, I suspect, unique. Almost everyone who is alive in the developed world today has probably owned at least one set of Lego blocks. Just as Disney has used its movies and TV shows to build up the raison d'etre for visiting Disney World, so Lego uses the fascination and fun of playing with Lego blocks that has entranced hundreds of millions from the time they were just past infancy, to want to visit a world constructed of Legos. The result is that the range of ages of people who visit Legoland Florida is perhaps the greatest of any theme park in the state. I couldn't help but be struck at the number of infants and very young children that parents were bringing to Legoland. Likewise, I saw a greater number of elderly people at Legoland Florida than at any other theme park I have ever visited. Multi-generational visits like mine were very common – an attestation that there really is something for everybody at this place.
So without further ado, here are my ten tips for visiting Legoland Florida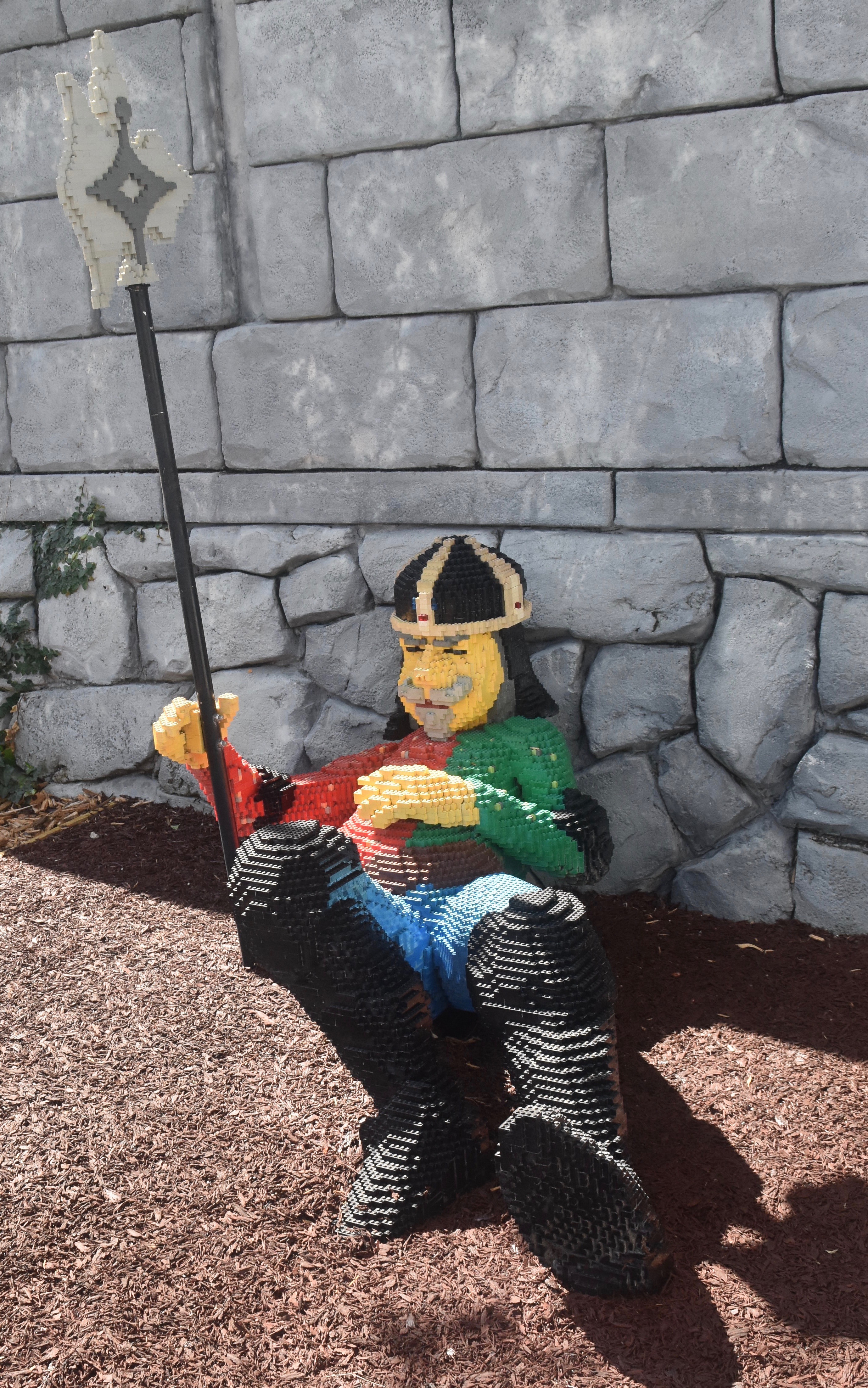 1. Visit Legoland Florida During Shoulder Season
I've been visiting Florida for over forty years and have been to all parts of the state in pretty well every month of the year. One thing I can say with certainty is that mid-February to mid-April Florida is absolutely the worst time to visit. Every attraction, restaurant, hotel, you name it, is jam packed as are the Interstates and city streets. Because so many people do visit at this time of year, the prices are sky high. You get this weird inversion of the enjoyment factor where you pay the most to have longest waits in line, most people jostling you, most kids screaming and the least amount of fun. Visiting a Florida theme park during high season can be more of an ordeal than an adventure – so just don't do it.
The shoulder season starts about mid-April and runs through most of May and then resumes in October and November. Most of the snowbirds are either headed home or not there yet so the traffic is greatly diminished, especially in the fall. Prices for just about everything come tumbling down as do the crowds. You can walk right onto rides that might involve an hour's wait in high season. Best of all, you can breathe, and by that I mean that the feeling of claustrophobia that you can get on a visit in March, is just not there in mid-May or October. Also, in shoulder season the weather is better in terms of avoiding a possibly colder than usual day which will make going to the Legoland Florida Water Park less enjoyable. Yes, it's hotter, but unlike most theme parks, you can change into you swimming outfit and cool off at the wave pool or on the waterslides.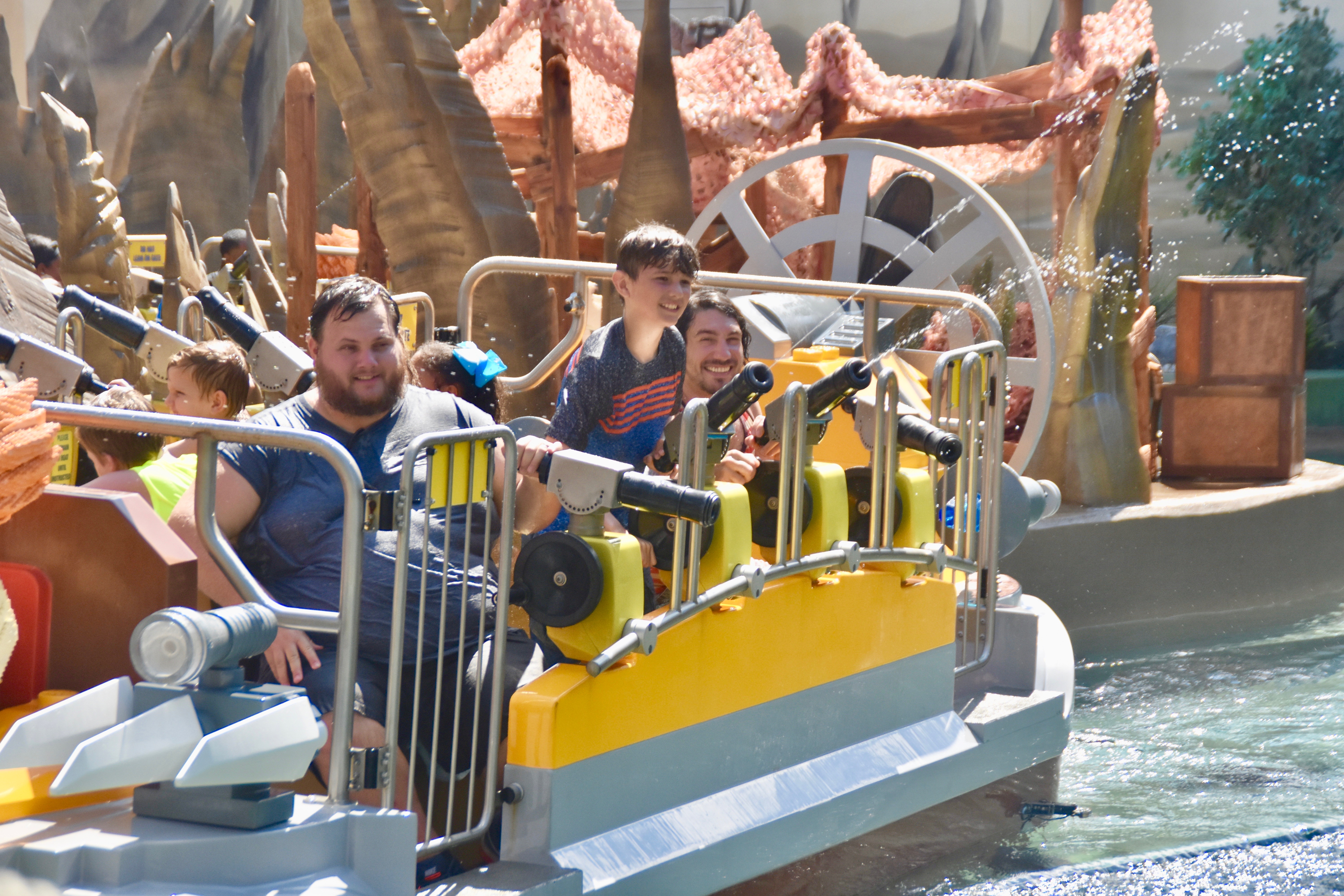 2. Allow Two Days For Your Visit
While it is possible to see most of Legoland Florida's attractions in one day, to really appreciate all the place has to offer, I strongly recommend spending at least half of a second day at the park. When you buy your tickets and accommodation at Legoland Florida online you automatically get a second day's admission included so it won't cost you any more than a one day visit. Knowing you don't have to do the whole park in one day takes a lot of the underlying tension of 'seeing it all' out of the equation. We deliberately saved some of the best attractions for day two as well as time for AJ to spend as much time as he liked in the gigantic Lego store on site. Even if you don't buy anything (actually probably near impossible), there are so many amazing Lego sets today that the store is an attraction in itself.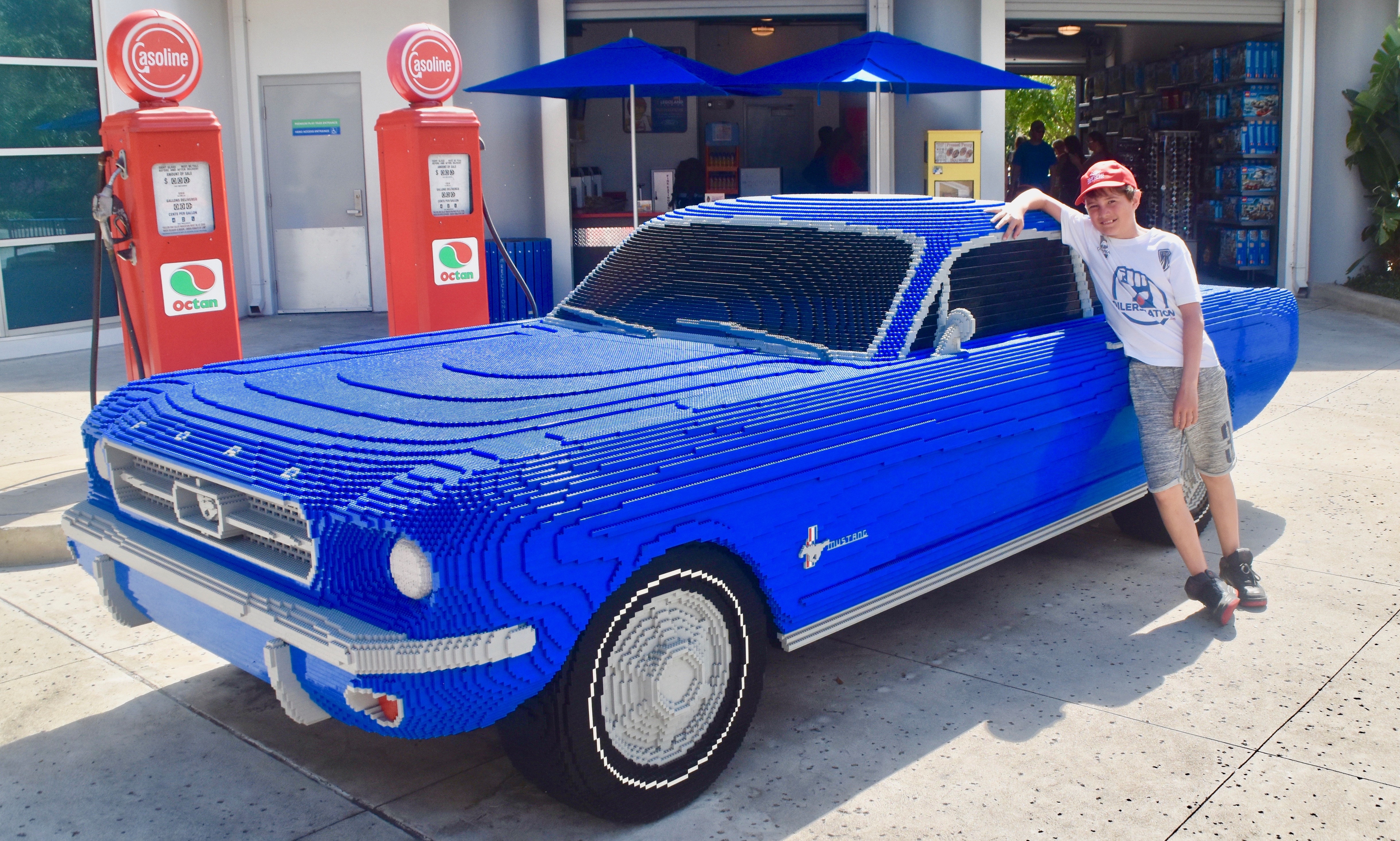 3. Buy Your Tickets and Accommodations Online
The internet has made preparing for a visit to almost anywhere much easier than it used to be when you had to line up to physically buy your entrance tickets. Instead go here and buy them ahead of time. Usually there is a discount for doing this at most theme parks and that applies to Legoland Florida as well.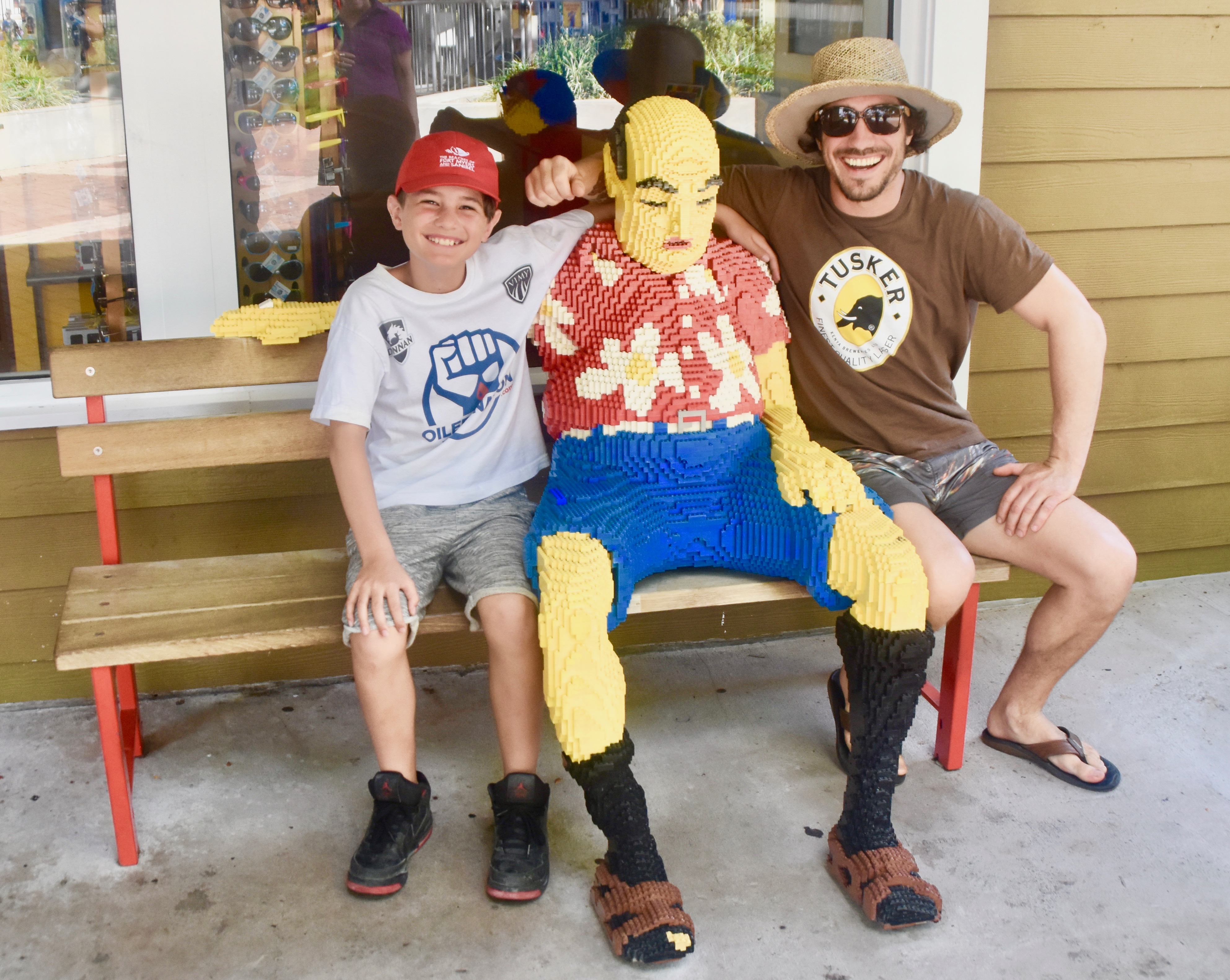 4. Visit Legoland Florida on a Weekday
Saturdays and holidays are the busiest days at Legoland Florida, followed by Sunday and Friday. That makes Monday to Thursday the least likely to be crowded although you will probably run into school groups on those days. Still, when I asked about Saturdays versus a weekday, I was told the numbers would be a least less than a half and maybe as little as a quarter the numbers.
5. Stay at Legoland Florida
Disney was probably the first to come up with theme based hotels connected to or inside their theme parks. Lego has followed suit and has two properties, one literally just outside the gates and a second newer one a short shuttle ride away. We stayed at the Legoland Beach Resort simply because the Legoland Hotel was fully booked. It has only been open since April of 2017 so it's spotless and shiny new. There are a series of cottages built in semi-circles that face Lake Dexter. Each cottage has two sides which in turn have a king bed and a small room with bunk beds. When we drove up I noticed they were made out of cinder blocks and thought of 1950's style motels, but then it dawned on me. Of course cinder blocks – they look exactly like legos!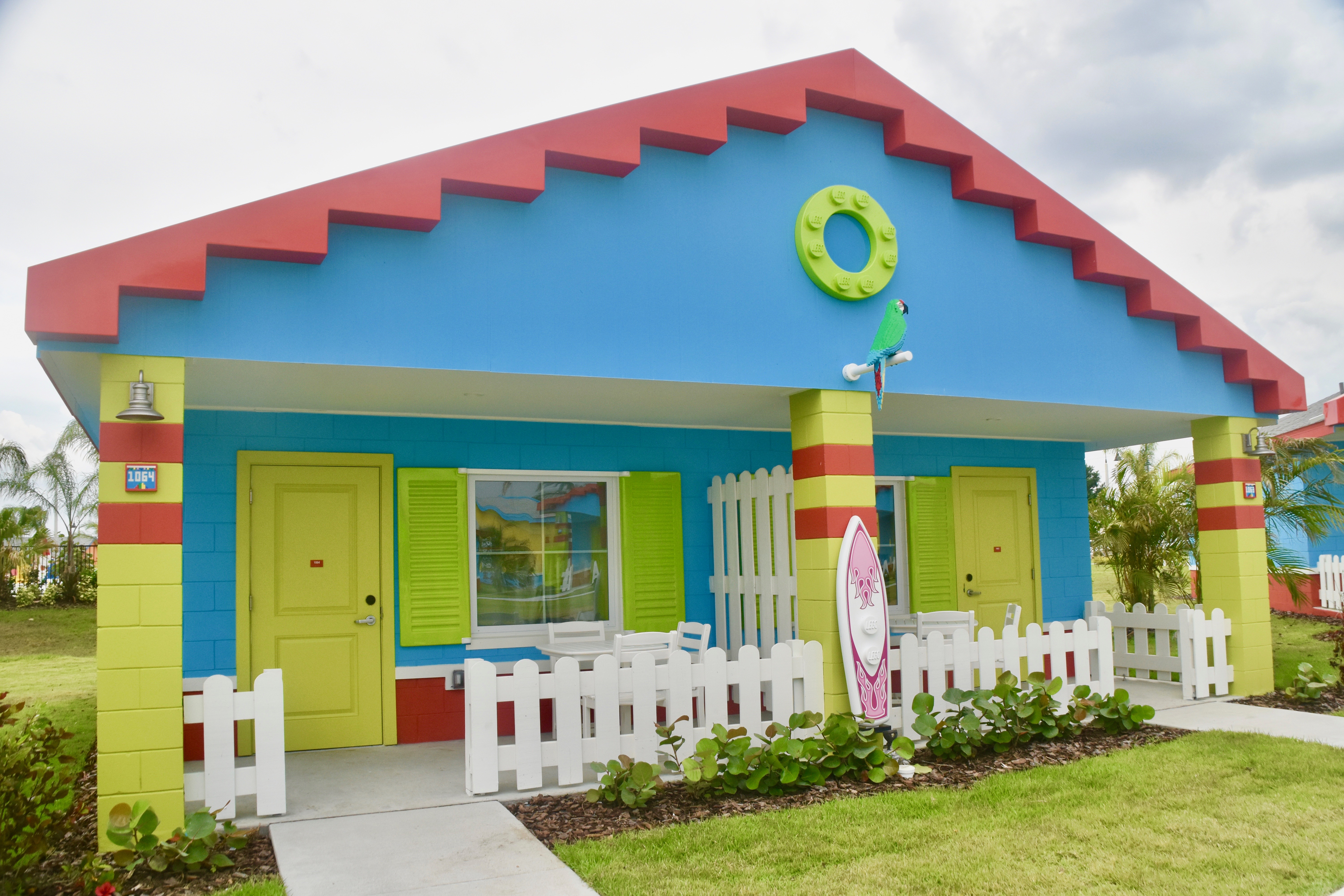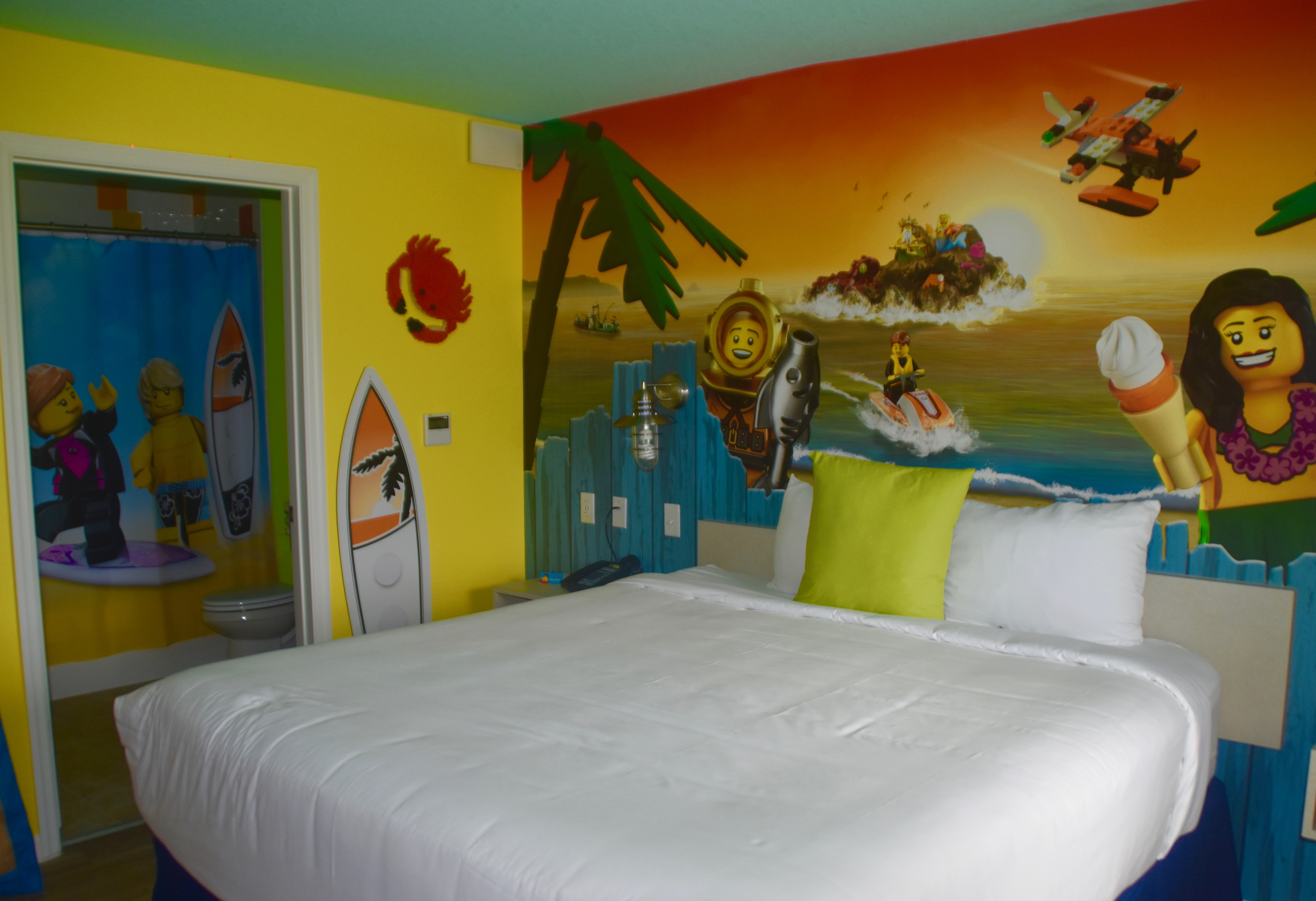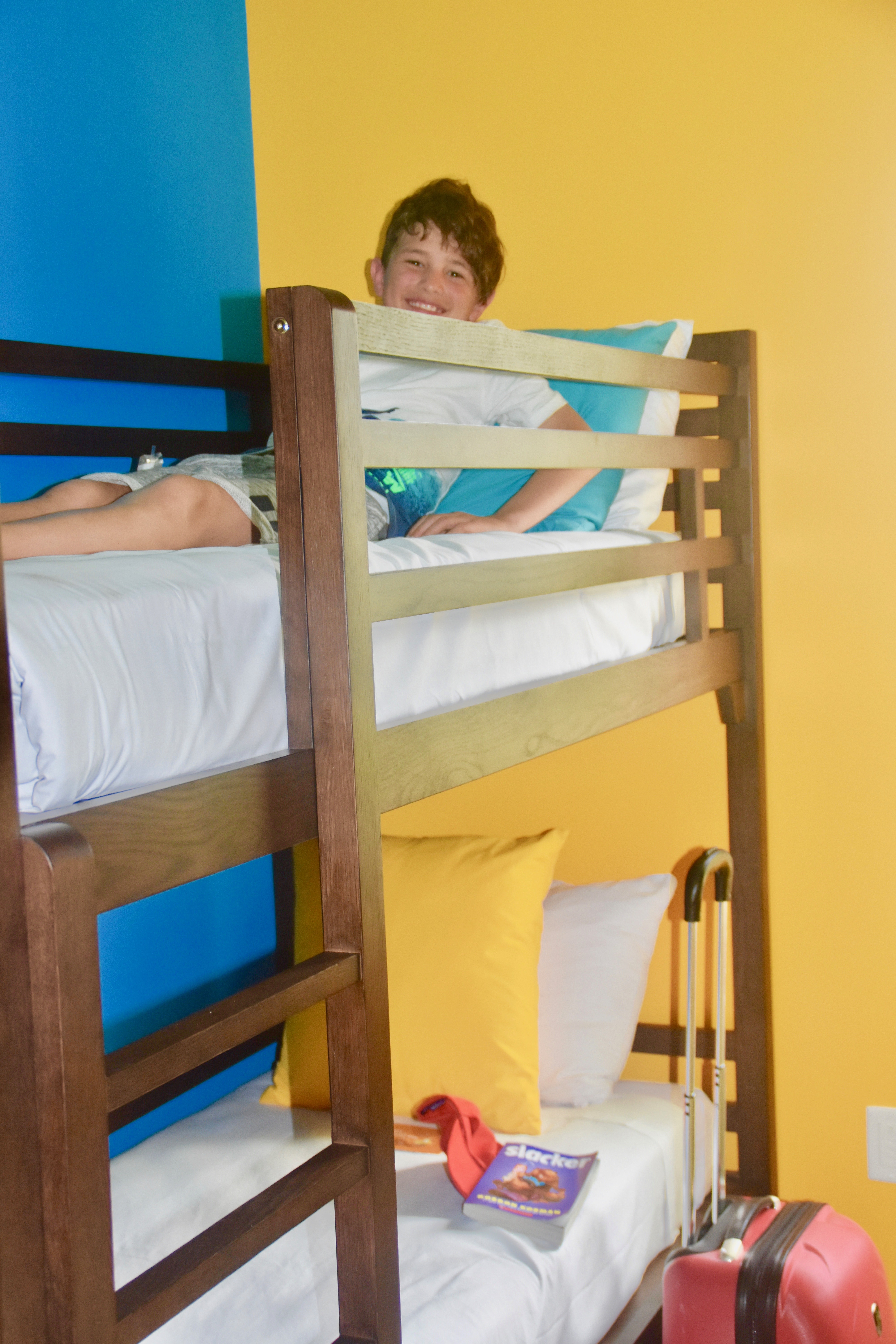 We did drop into the Legoland Hotel which is, as you'd expect, is all things lego. However there is a couple of ways the Beach Resort has an advantage over the hotel and I suspect both are lessons learned from the hotel. The pool at the Beach Resort is way bigger than the one at the hotel. BTW, there is no beach at the Beach Resort – in fact, the lakefront is fenced off, almost certainly to keep the alligators out. The second is that the dining area is much larger. When we dropped into the hotel the first morning before the park opening we saw lineups to get into the restaurant. No problem at all at the Beach Resort.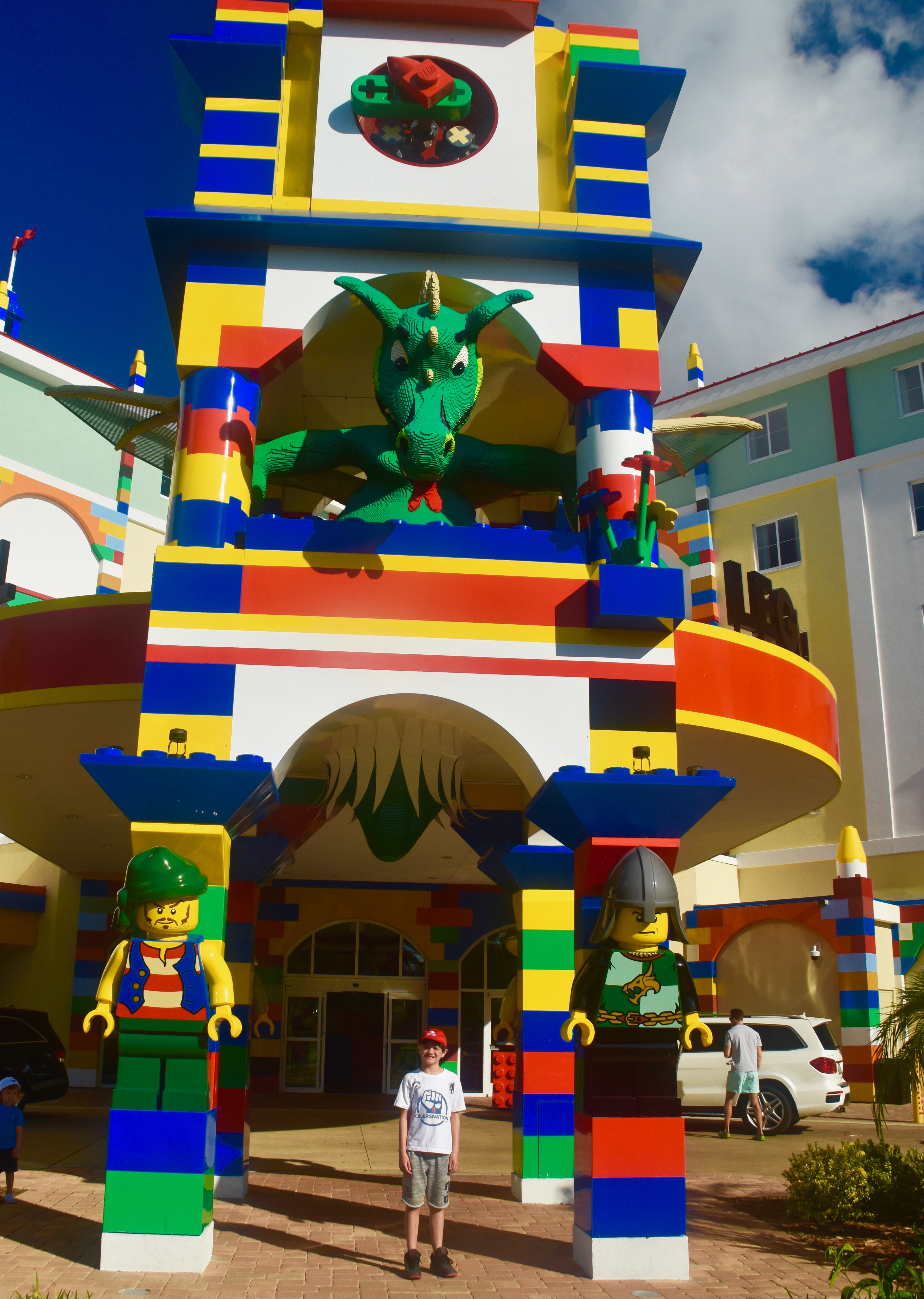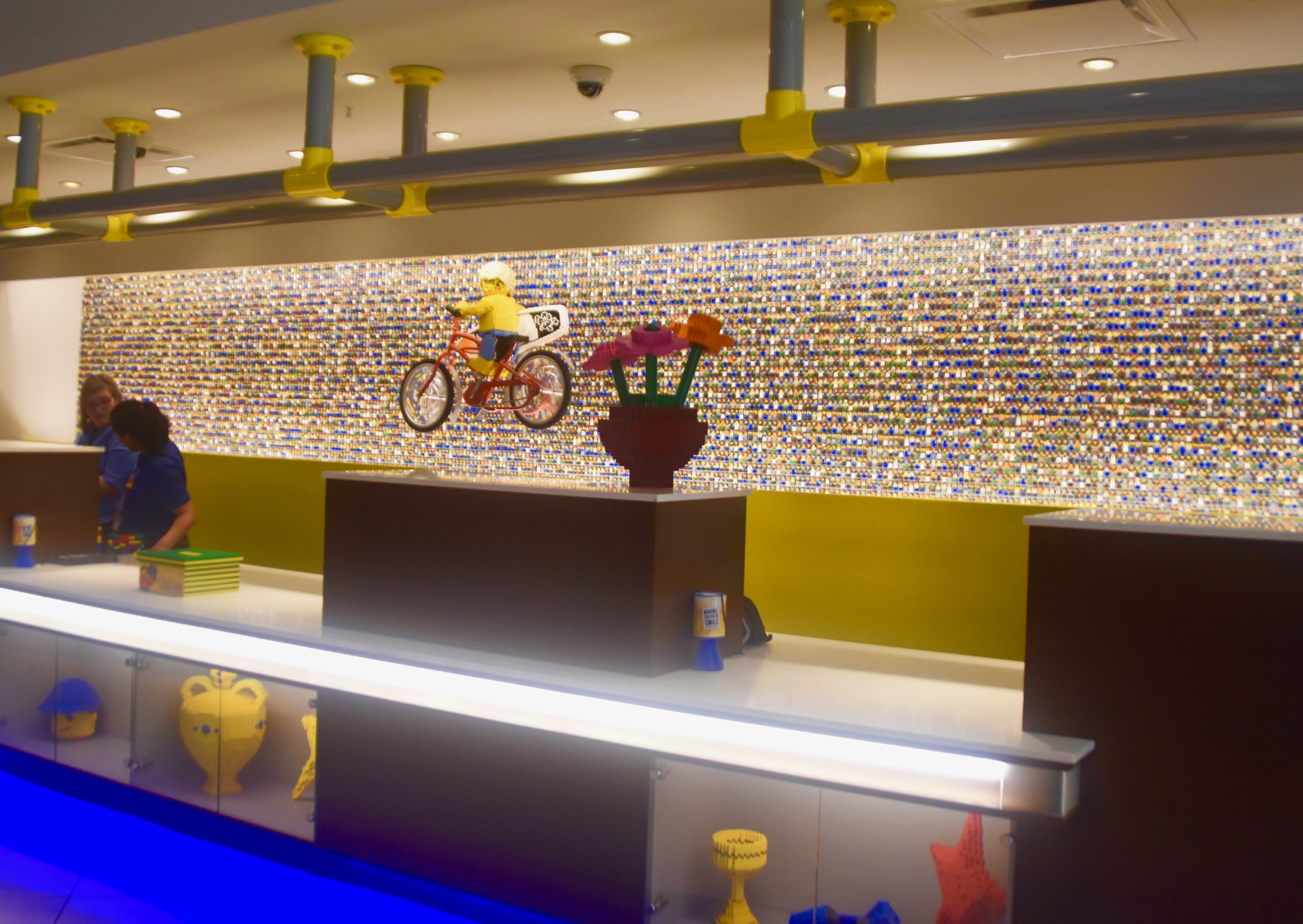 The other reason to stay at Legoland Florida, aside from the kids demanding to, is that you will save the $17.00 parking fee. That's $34.00 on a two day visit.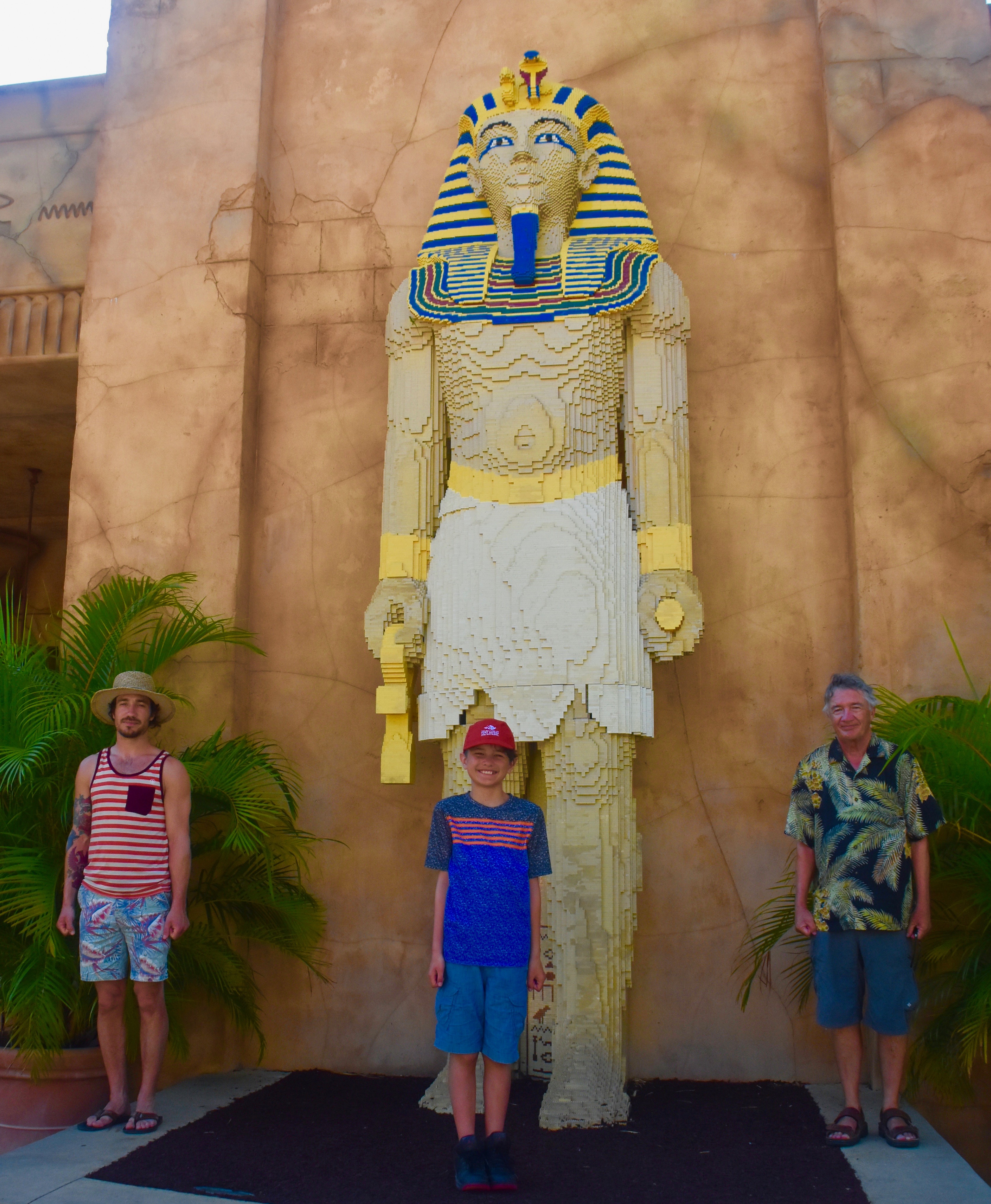 6. Bring Your Swim Wear
While many theme parks like Disneyworld and Busch Gardens have water parks, these are separate attractions with their own entrances and not connected to other parts of the overall design. Legoland Florida is different. Legoland Water Park is actually inside Legoland so you can take a break from walking or from the heat by spending a couple of hours in the middle of the visit enjoying the various attractions at the water park. I suggest getting there at about 11:00 AM, before the bigger crowds arrive in the afternoon. We did this and pretty well walked right into all the things we wanted to do with little or no wait. There are lockers you can rent and change rooms at the entrance.
The Legoland Water Park, in keeping with the rest of the park, is not an over the top experience in terms of adrenalin rush. It's actually perfect for a multi-generational visit as you can see from these pictures.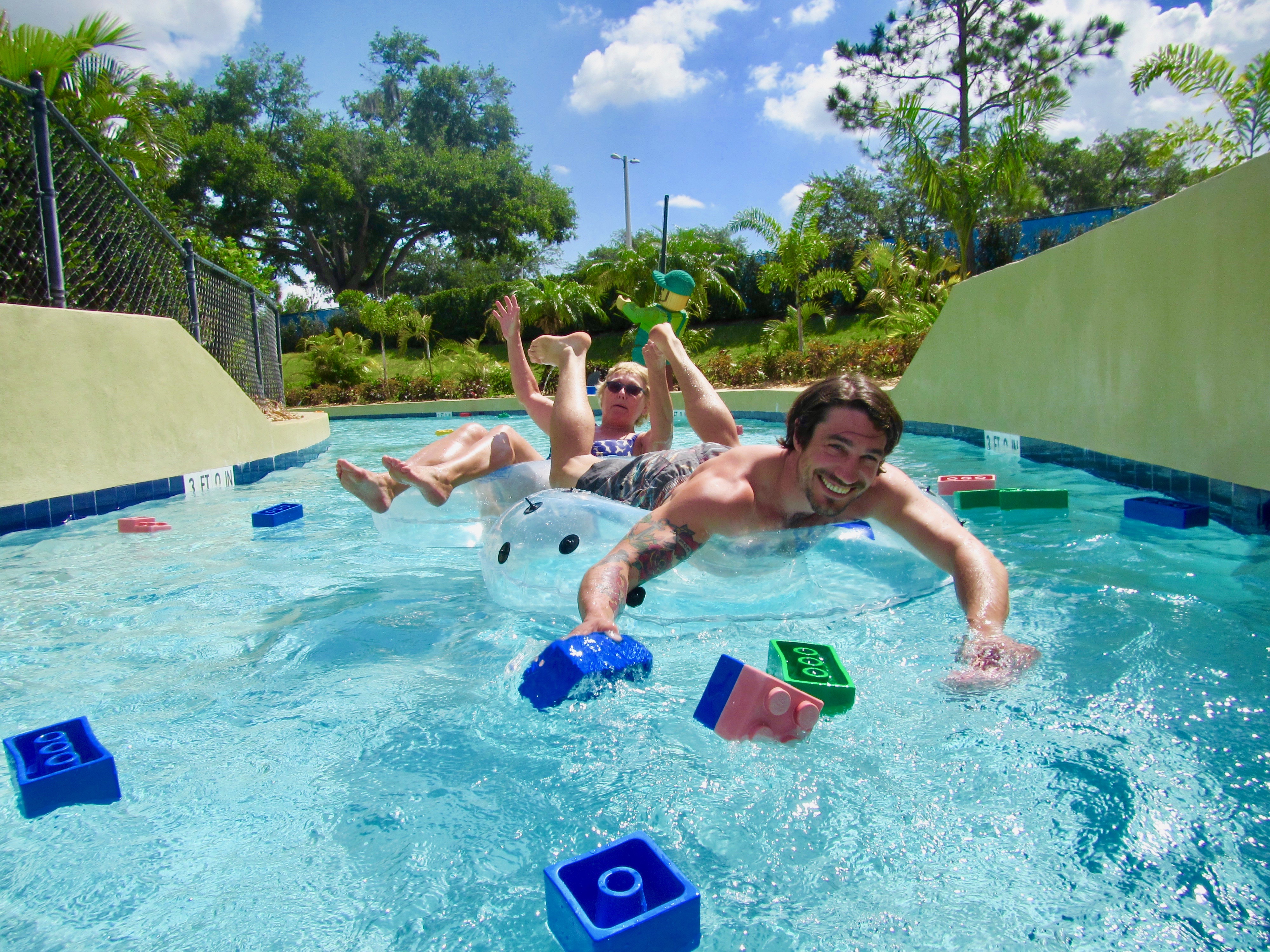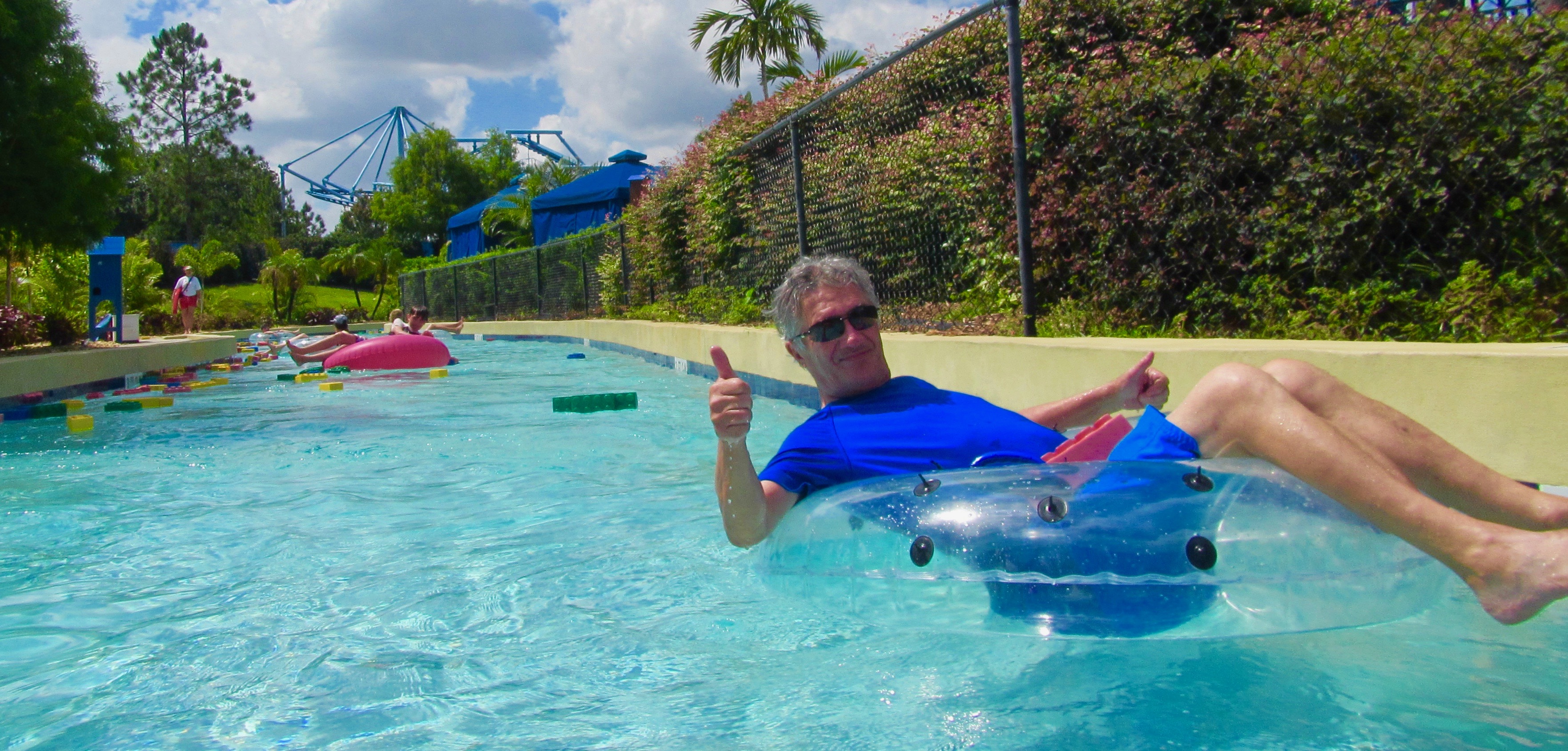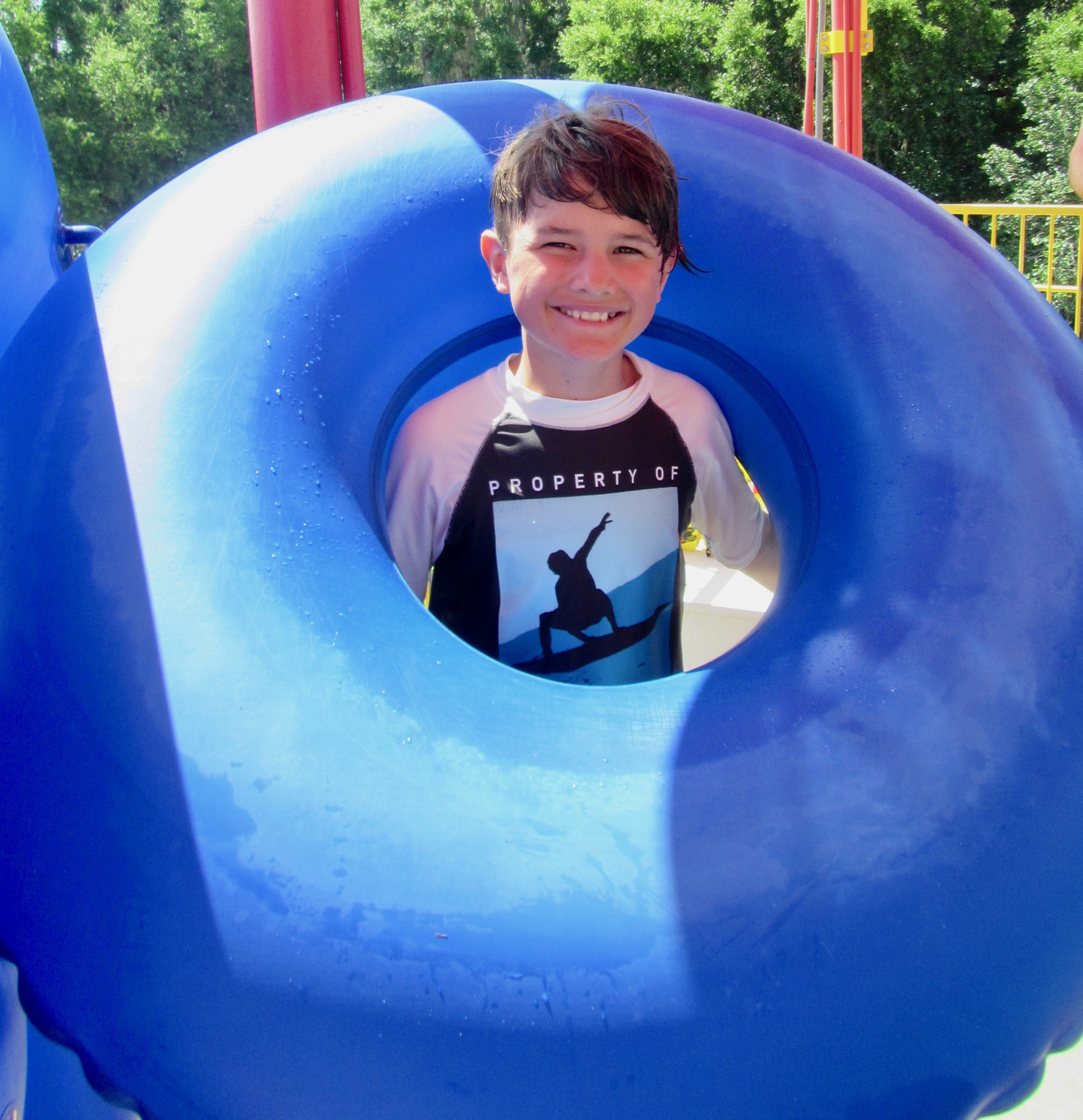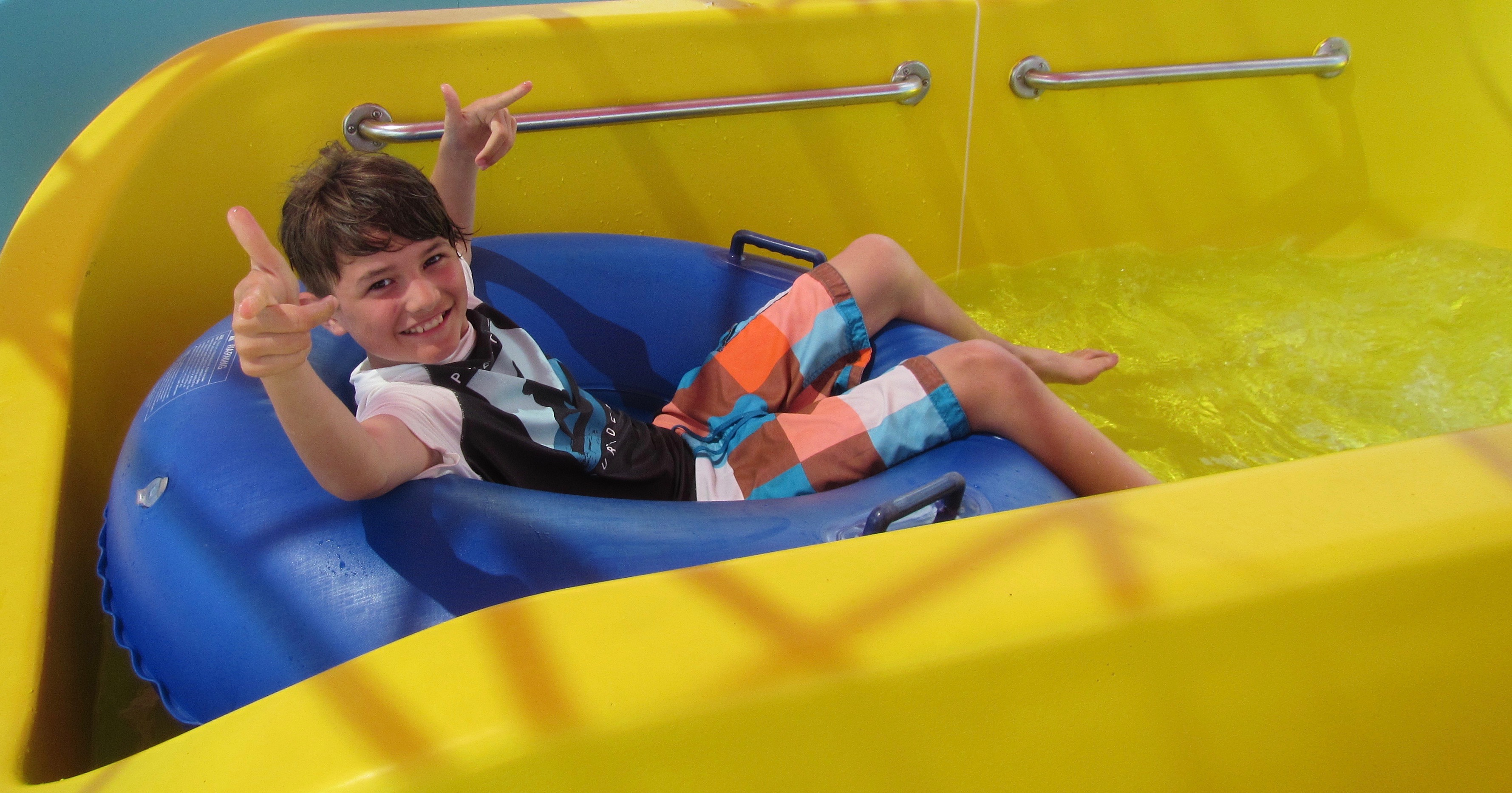 And here's a video. Maybe I spoke too soon about the adrenalin rush being a bit muted.

7. Take the Time to Appreciate Miniatureland
Even if there were no rides, no water park, no gardens, I think Legoland Florida would be worth visiting just for Miniatureland. All through the park you find examples of the skill that goes into building almost anything imaginable, but it really shines at Miniatureland. When I mentioned that people of all ages come to Legoland Florida, I meant it and no matter how old you are, as long as you have mobility you can enjoy these marvellous creations.  Just a few photos to whet your appetite.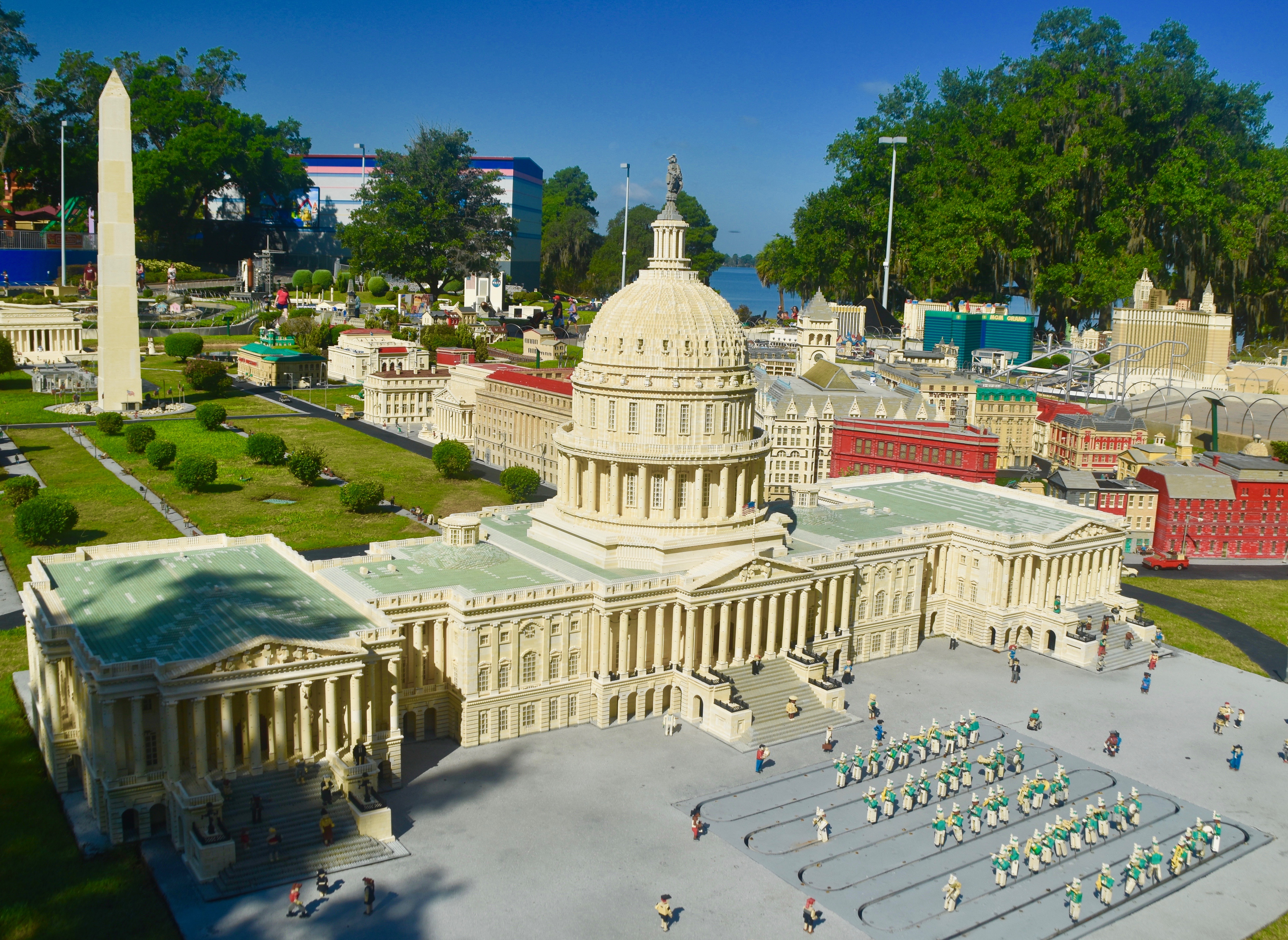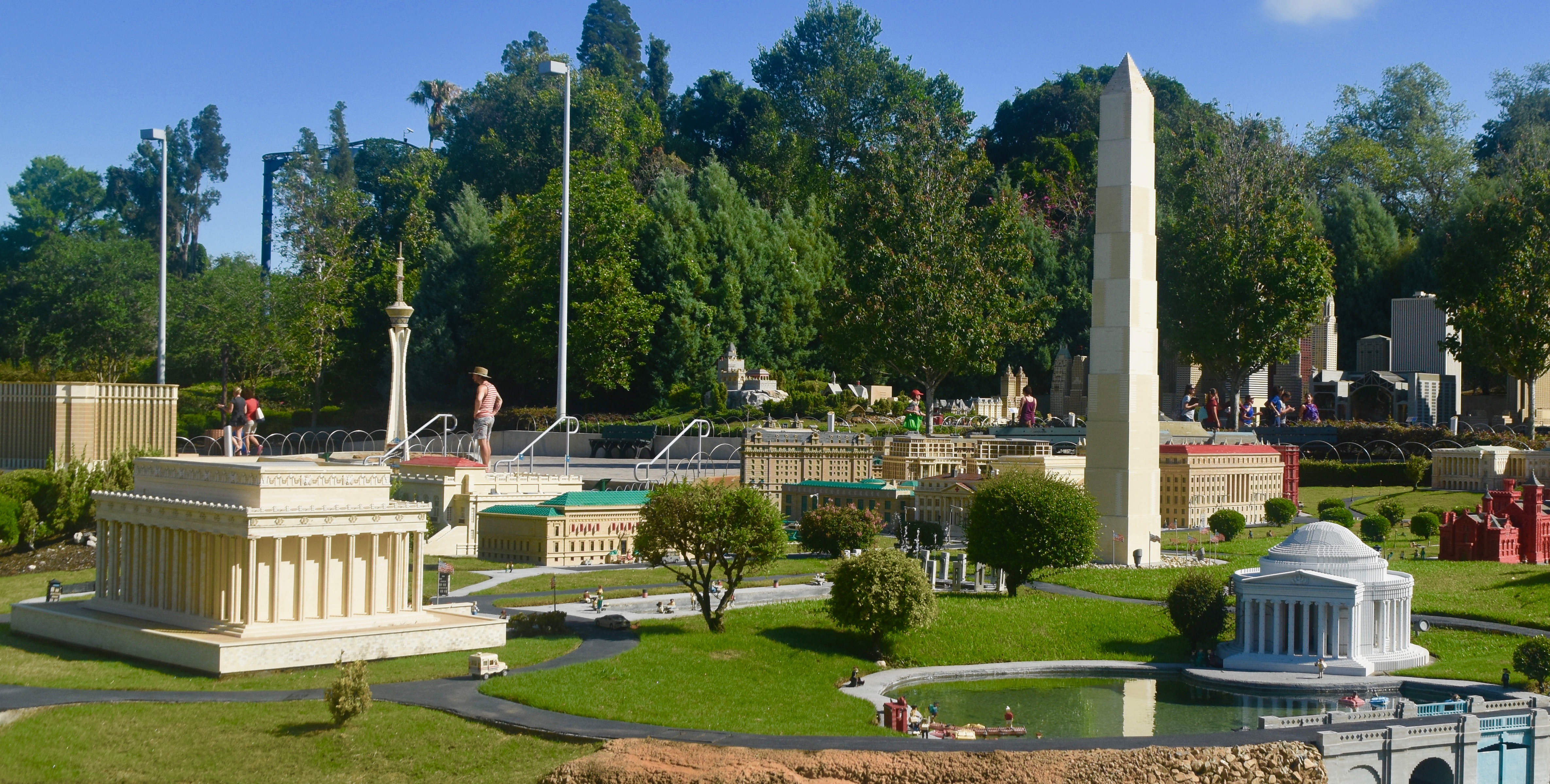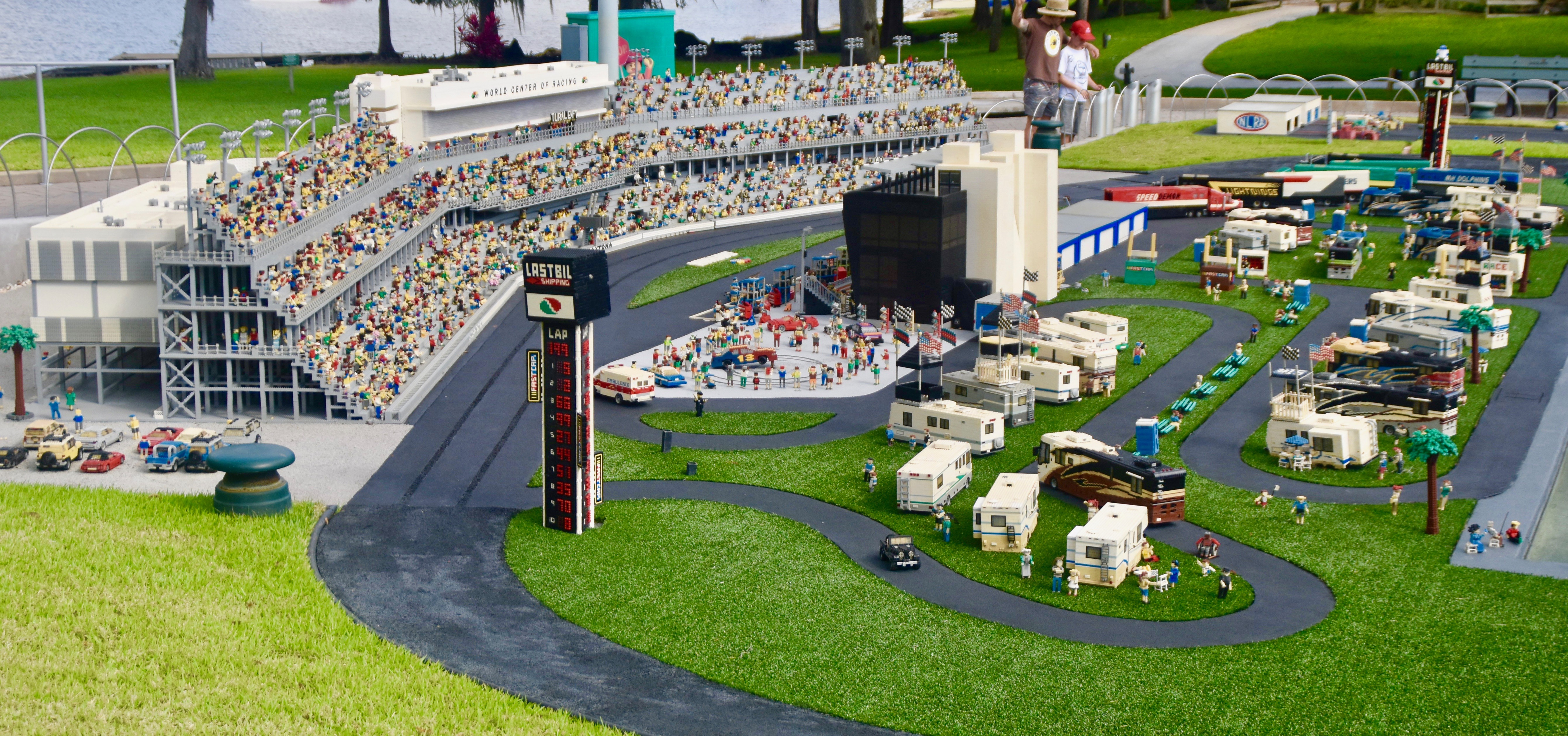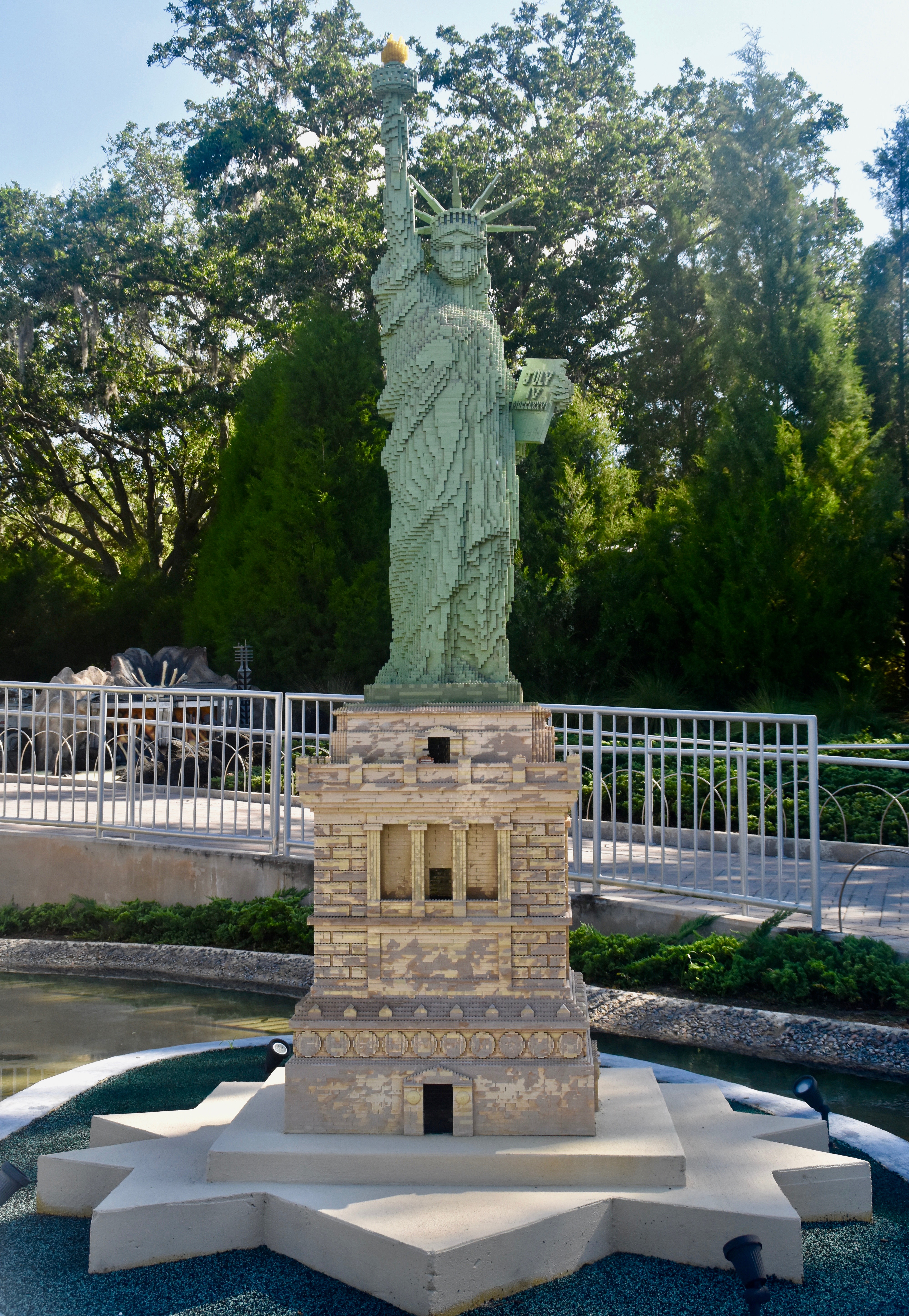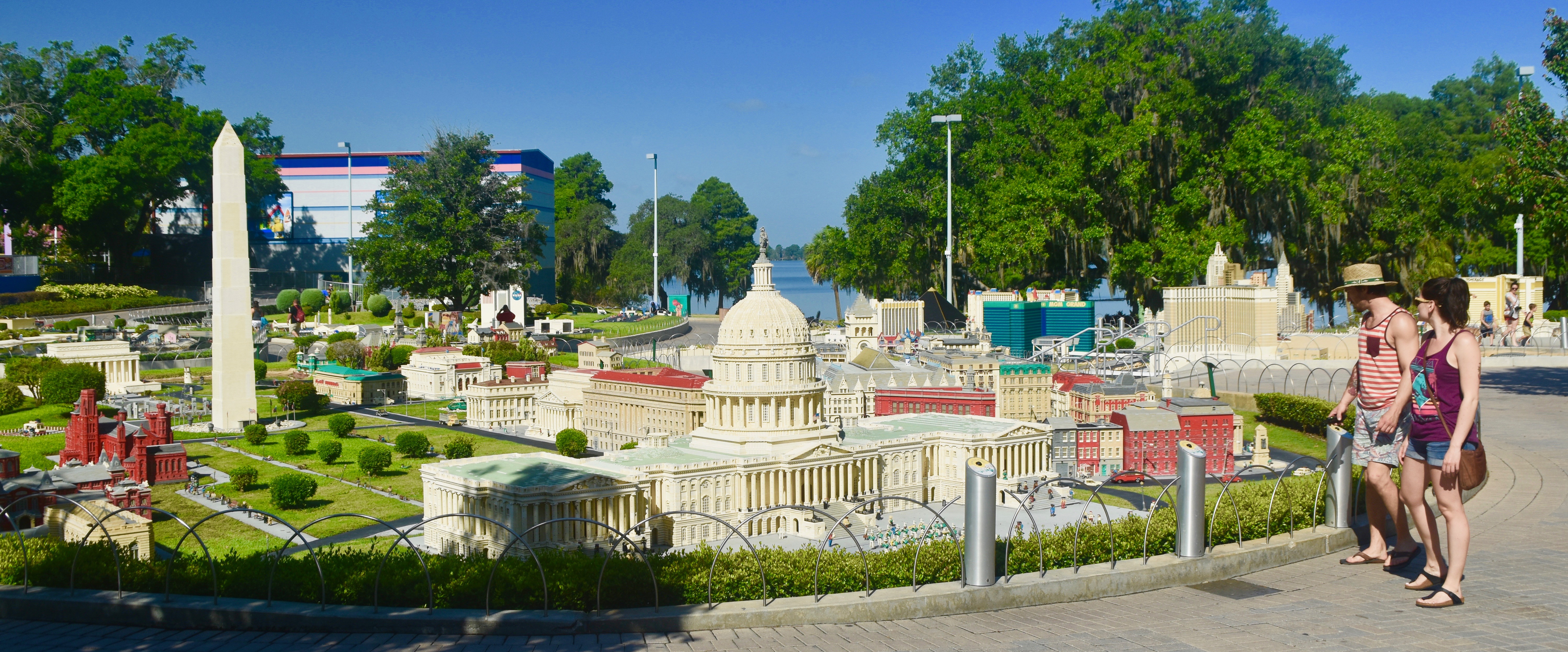 8. Take a Time Out at Cypress Gardens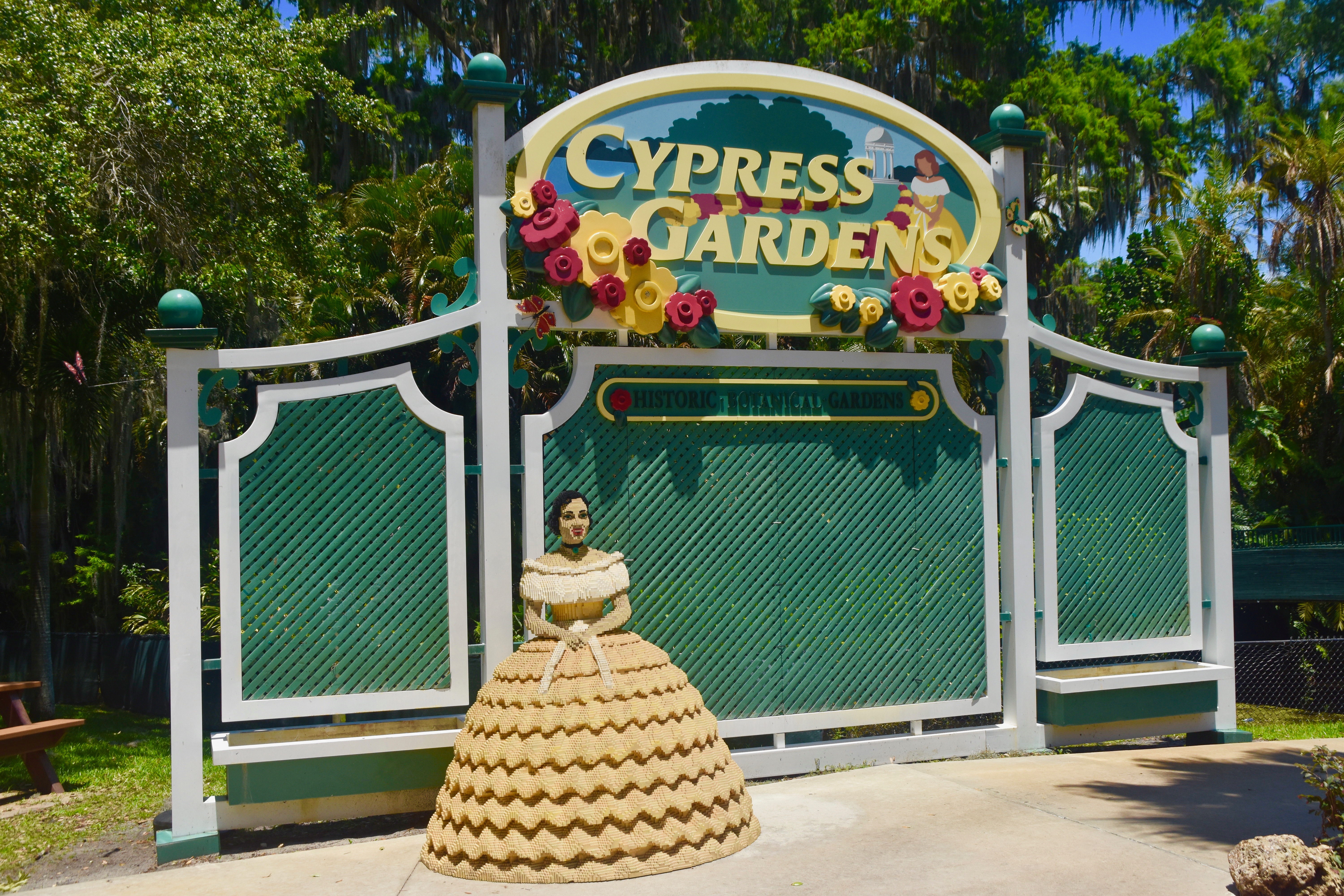 The people in charge of Legoland Florida were smart enough to realize that there were features of Cypress Gardens that they should keep as part of the park and none more so than the actual gardens themselves. These are an oasis of tranquility, calmness and shade in the midst of what can at times seems pretty chaotic. Take a half an hour or more to walk the circuit of the gardens and enjoy the shade of the ancient cypress trees, the breeze from the lake and the view up to the gazebo.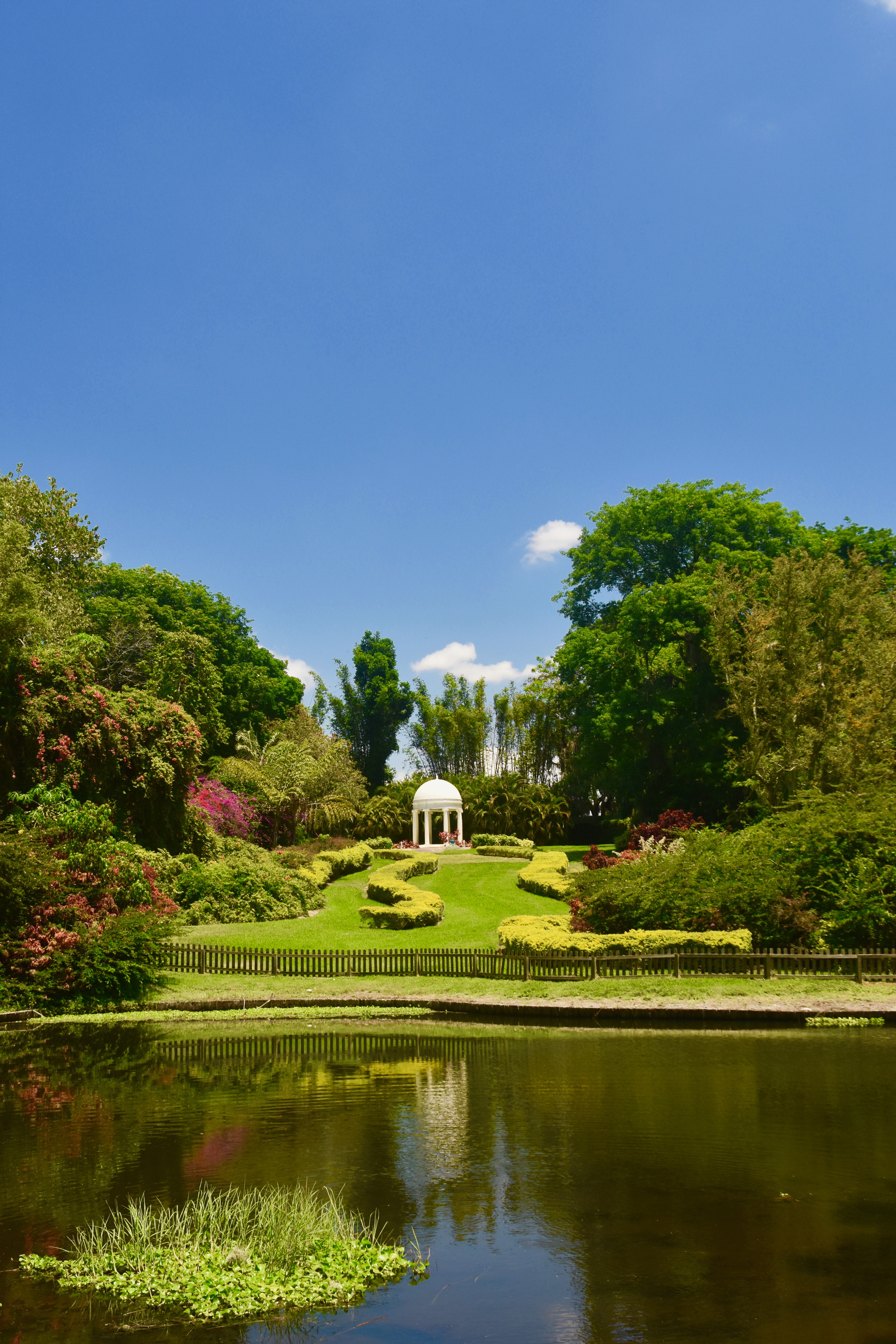 Take a deep breath and chill out with the contemplative Buddha across the pond.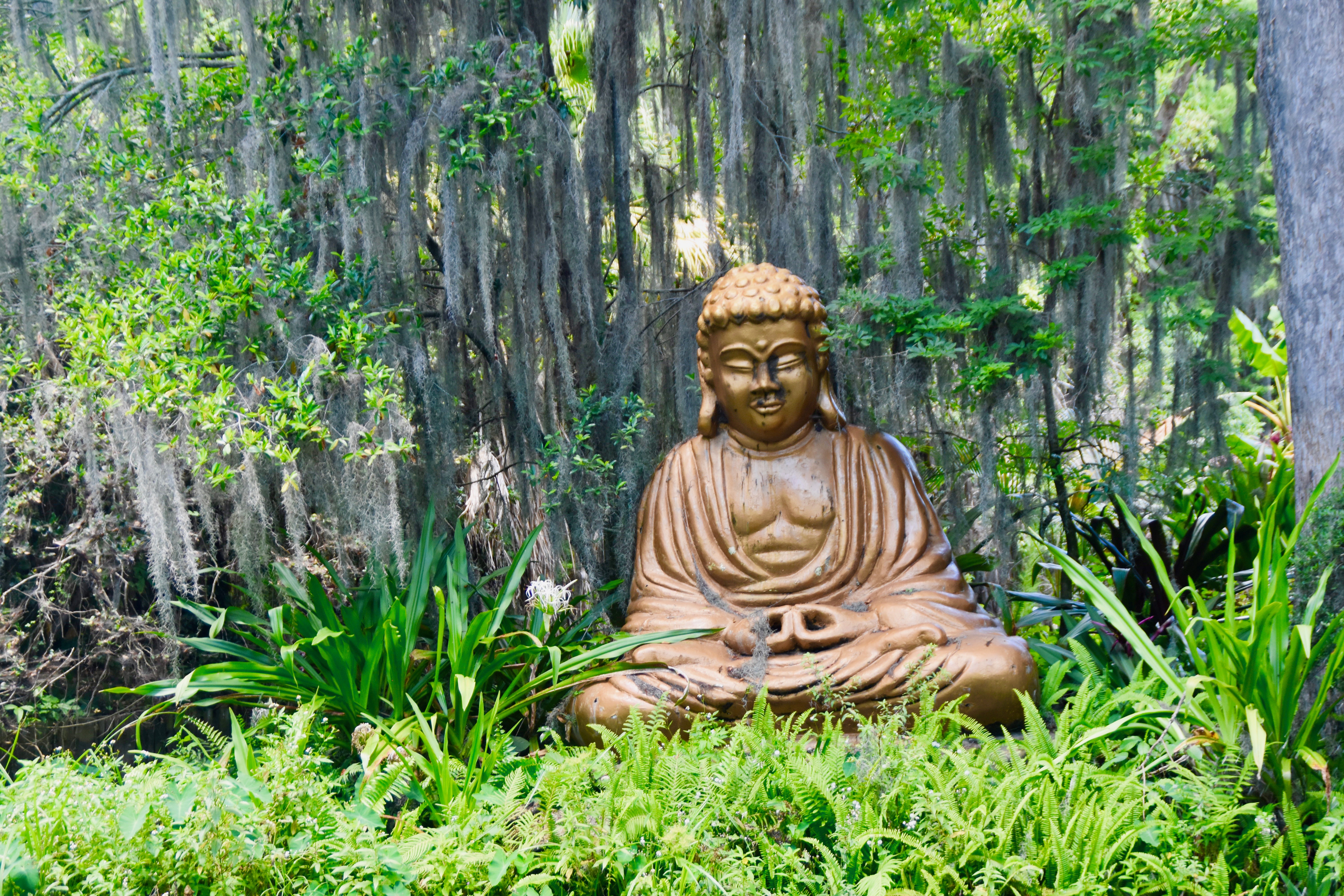 Enjoy the shade under one of the largest banyan trees in the U.S.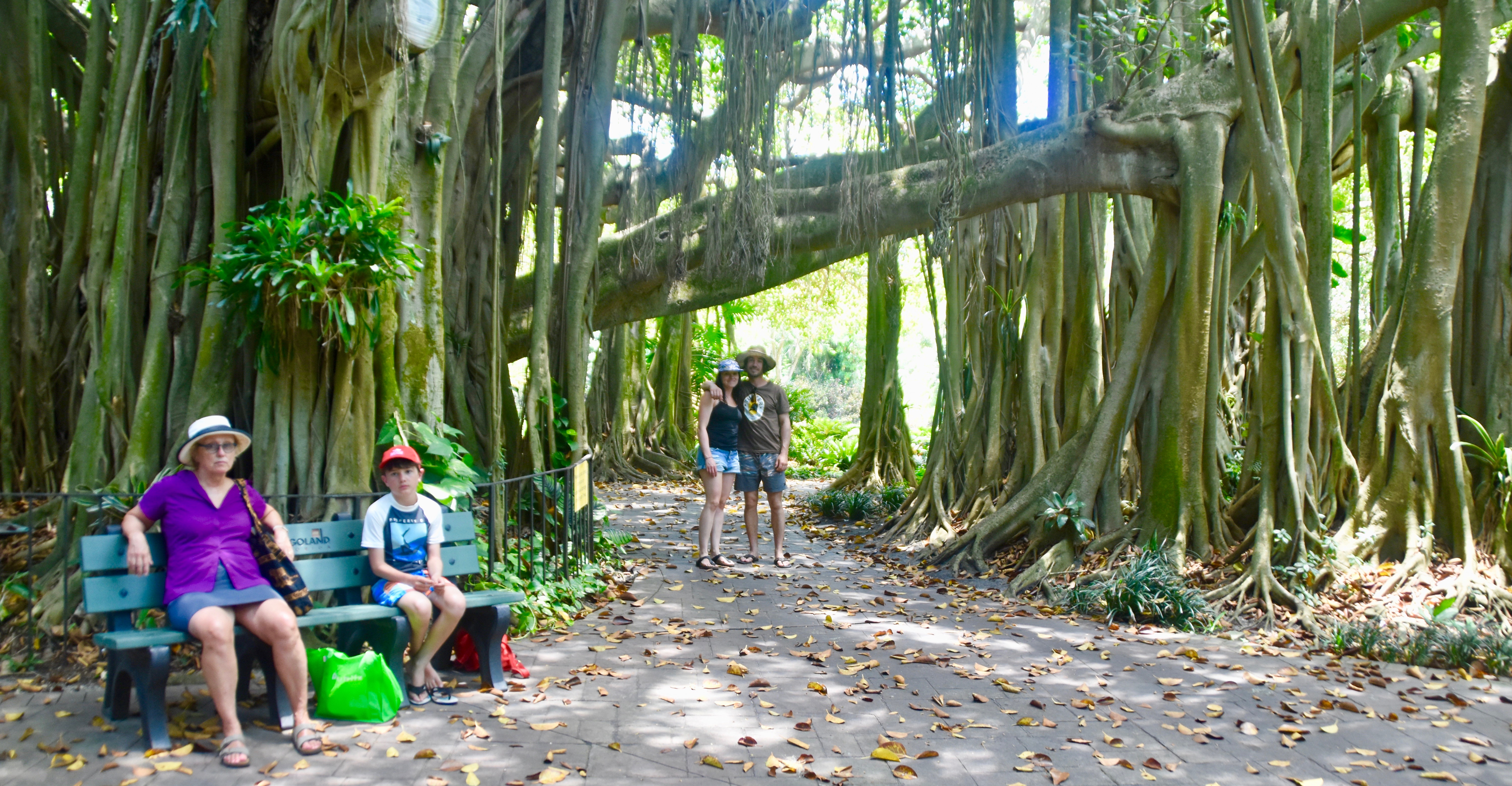 As you can see some people are getting tired, but we've saved our energy for one last event.
9. Don't Miss the Show at Pirate's Cove
The other thing Cypress Gardens was famous for was its water skiing shows. Legoland Florida has kept those too, albeit with a definite lego twist. Take a load off and have a seat in the shaded amphitheatre and watch a fantastic display of water skiing with a little silliness thrown in. You'll love the former and the kids will love the latter.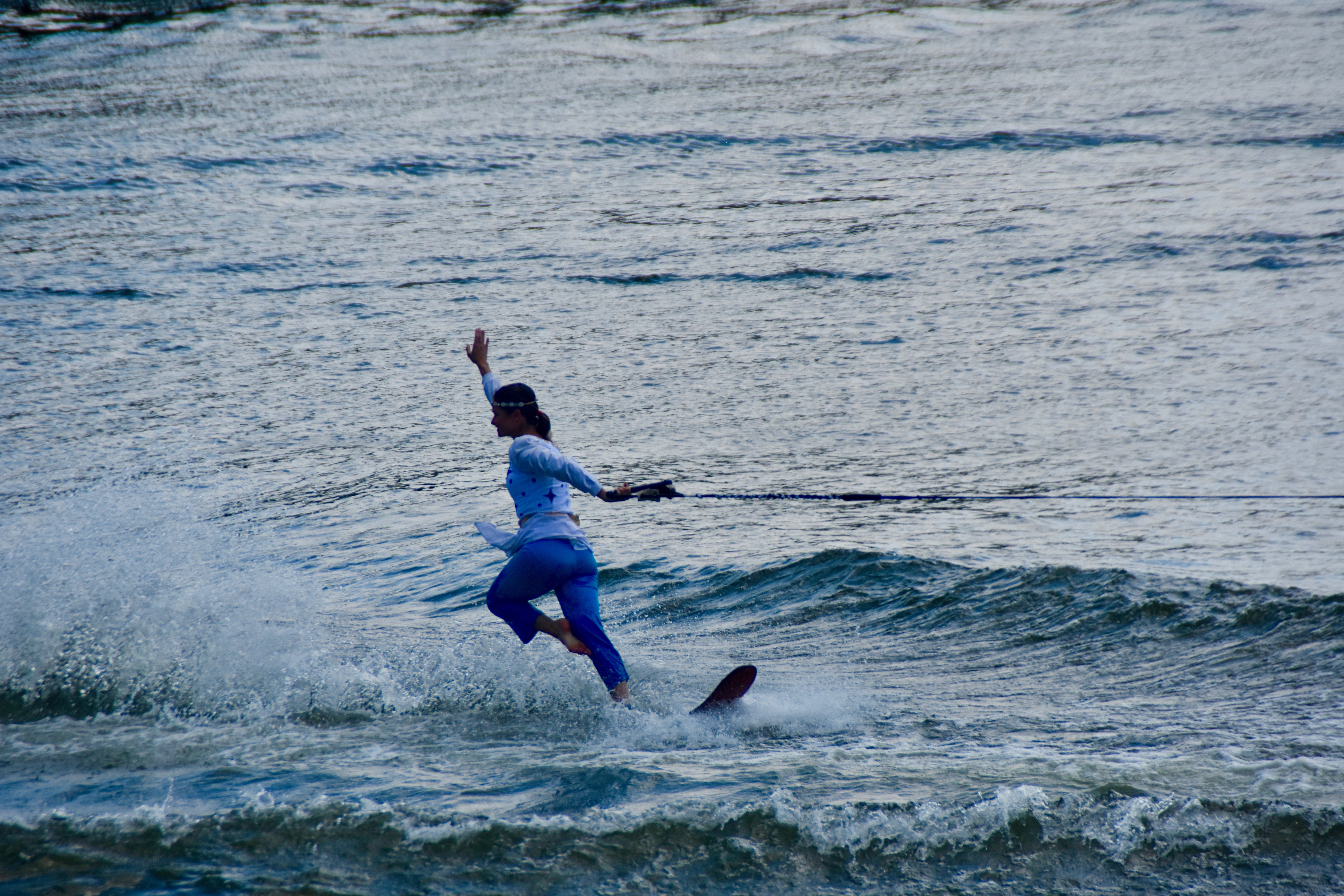 10. Oh, and the Rides are Pretty Good Too
Some people think theme parks are mostly about rides that scare the bejesus out of all but the insane. Legoland Florida is not like that, but it still has some great rides. It's not too often that a guy my age will voluntarily get on a roller coaster, but if I can do it with my son and grandson, why not? Is that a smile or a grimace on my face?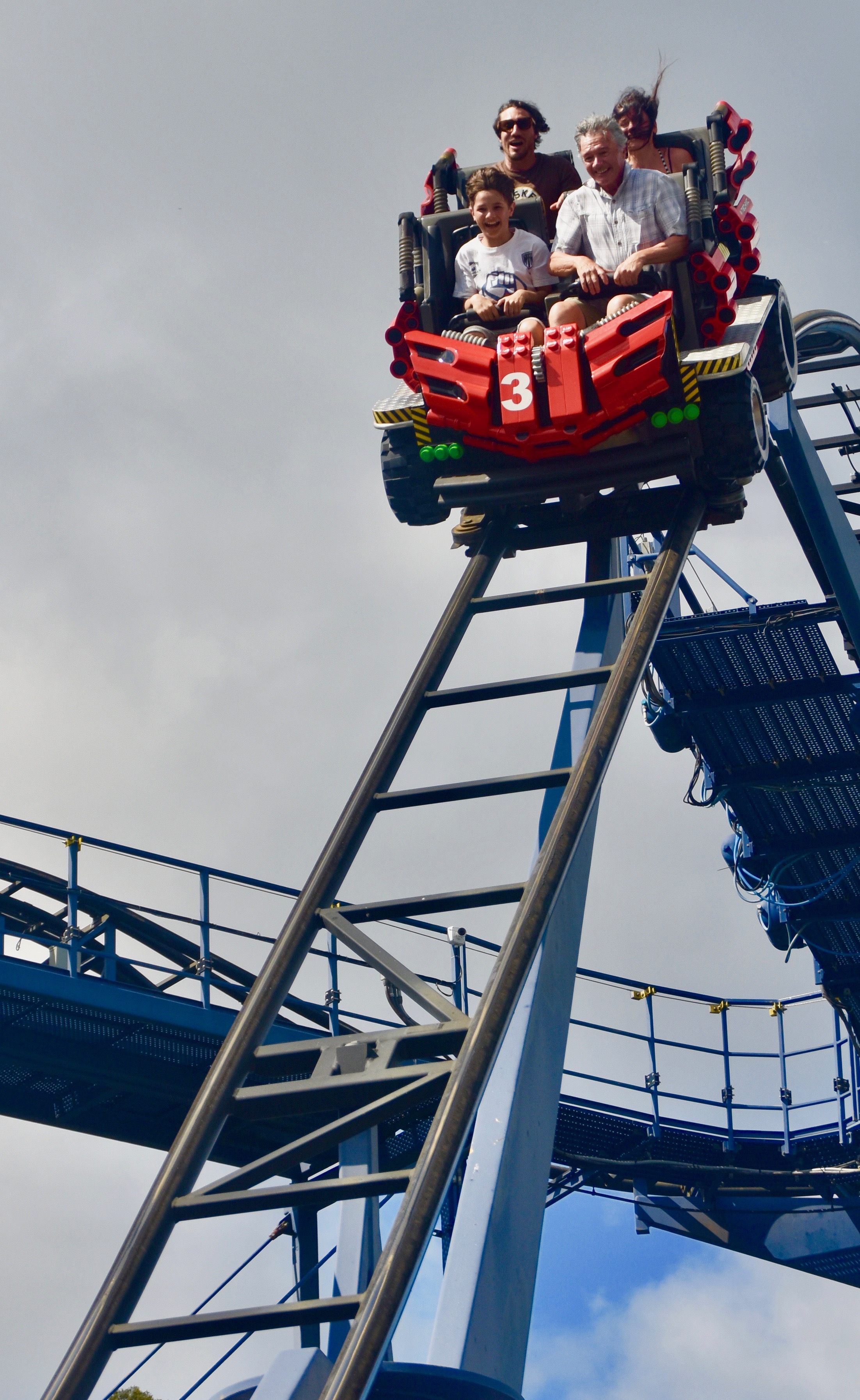 Even Alison got in on the fun.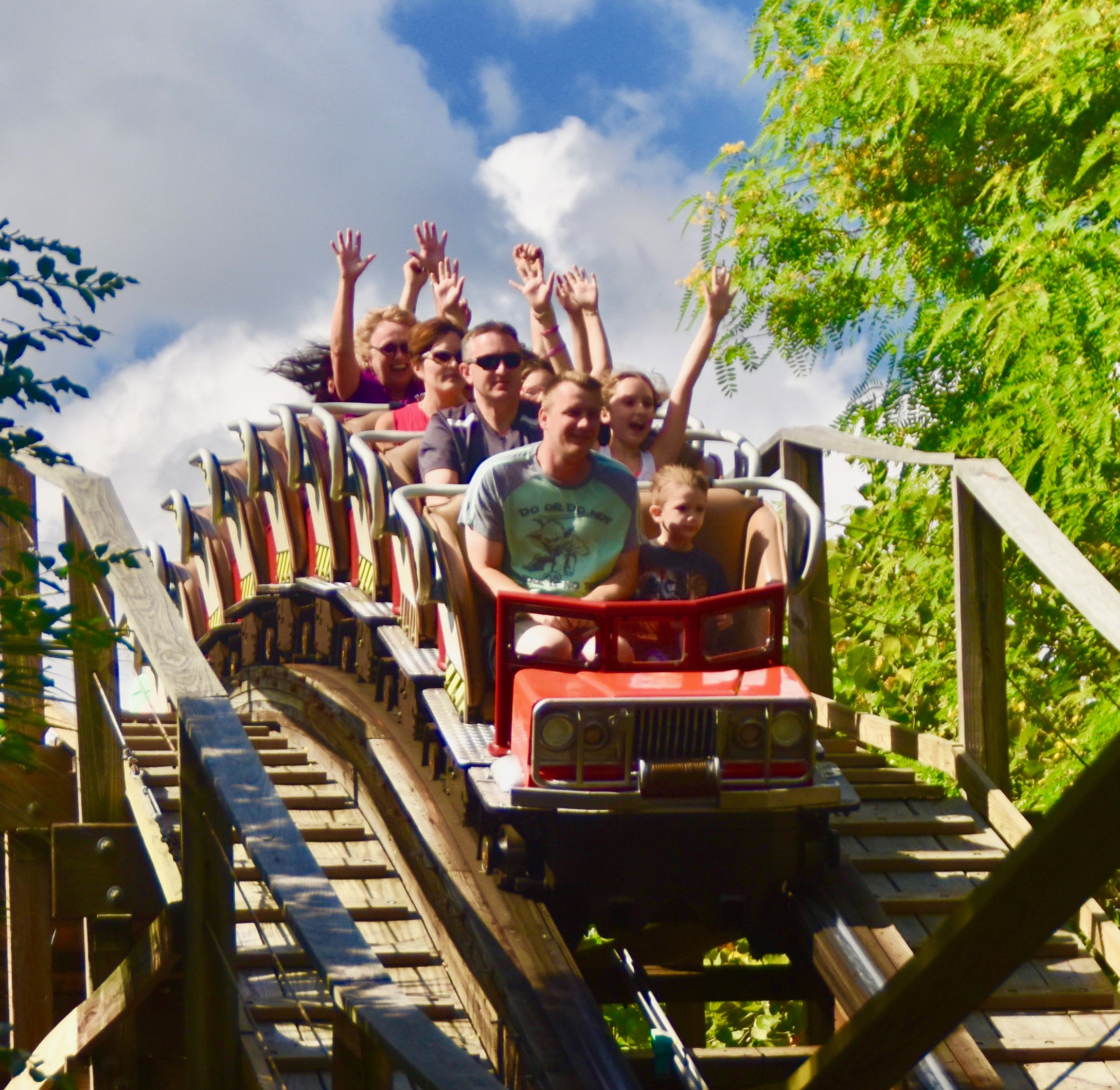 There are two interactive rides that are not gut wrenching, but rather just plain fun. Here's Alison and AJ heading into Lost Kingdom Adventure where you fire laser guns at targets and see who gets the most points. Moi, BTW.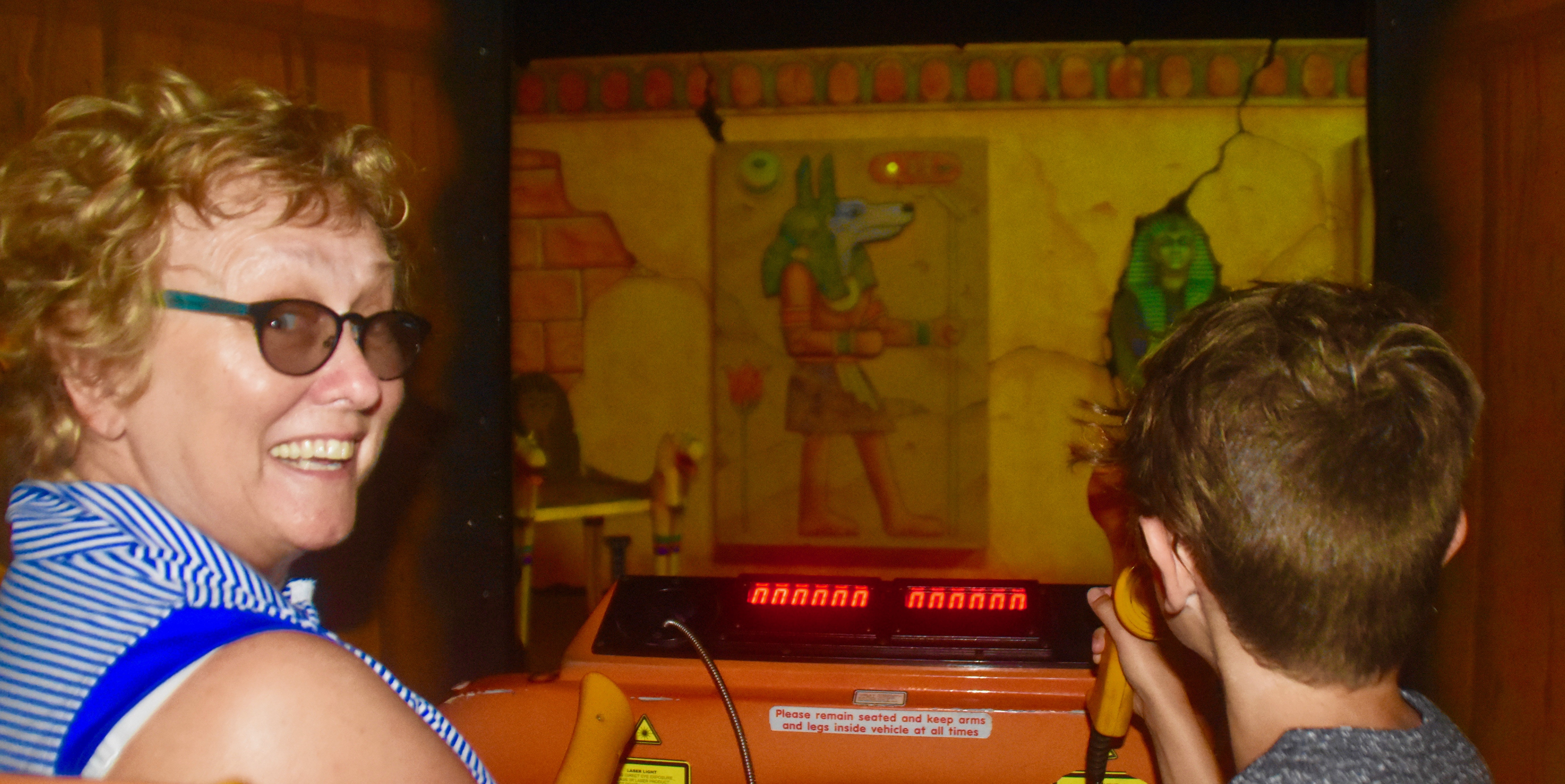 It's a dark ride and you only get views like this with a flash. Really a blast!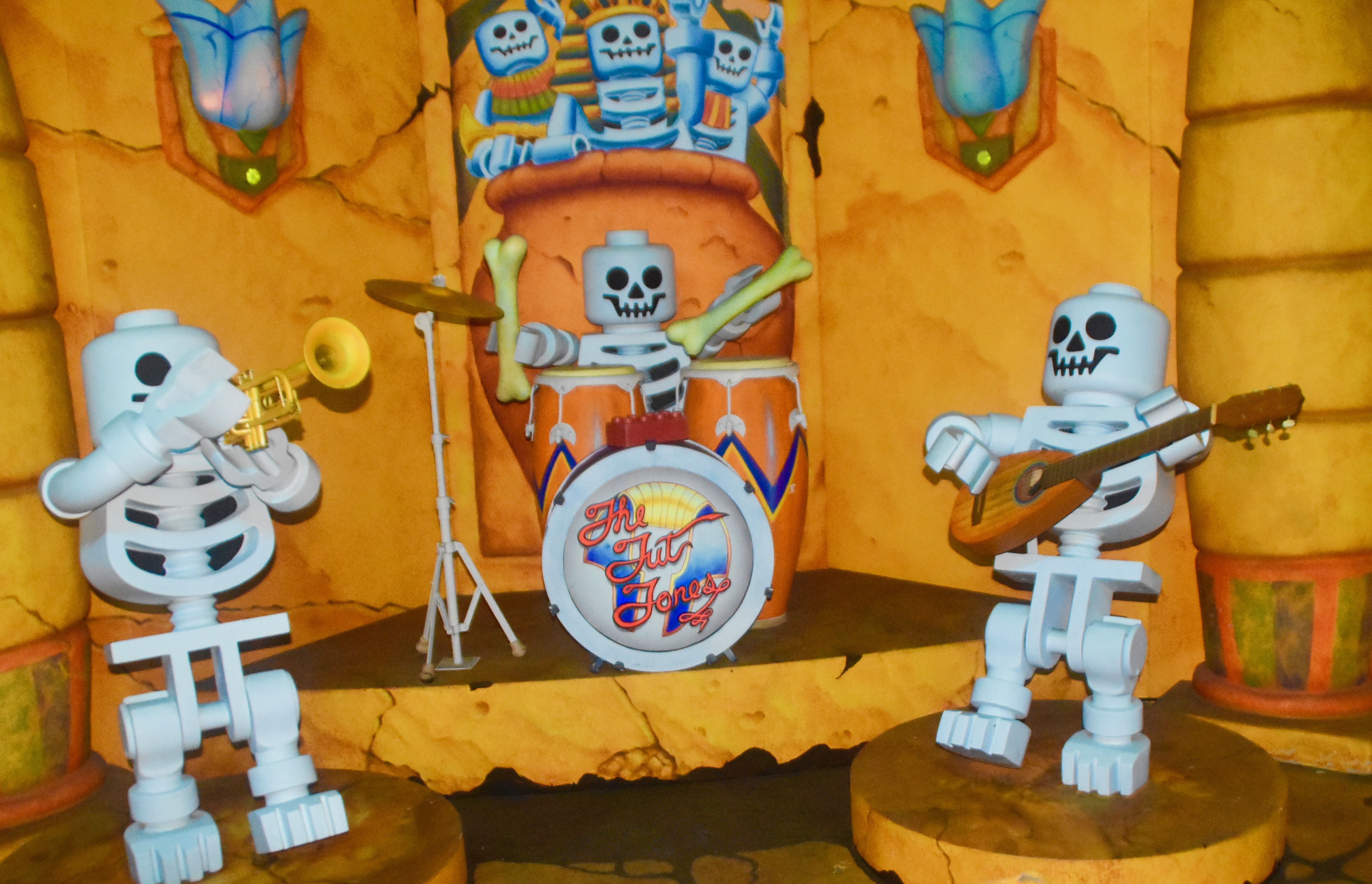 So is the newest ride, Ninjago which involves using your fingers to launch fireballs at attacking figures including at the end, a giant dragon.
So those are my ten tips for enjoying Legoland Florida. Adopt them and you'll have an experience you'll never forget. Just so you know, I planned and paid for this entire trip entirely on my own. I received nothing from Legoland Florida or any other agency to write this post.
Legoland is not the only attraction in the immediate area. I highly recommend a visit to the nearby small city of Lakeland which has the largest collection of Frank Lloyd Wright buildings to be found anywhere.